Please send us your information so you will be listed on Curalink.com. All submitted information will first be reviewed before placement on the website.
NOTE:
Only businesses located in Curacao or information that's relevant in Curacao is listed on our website.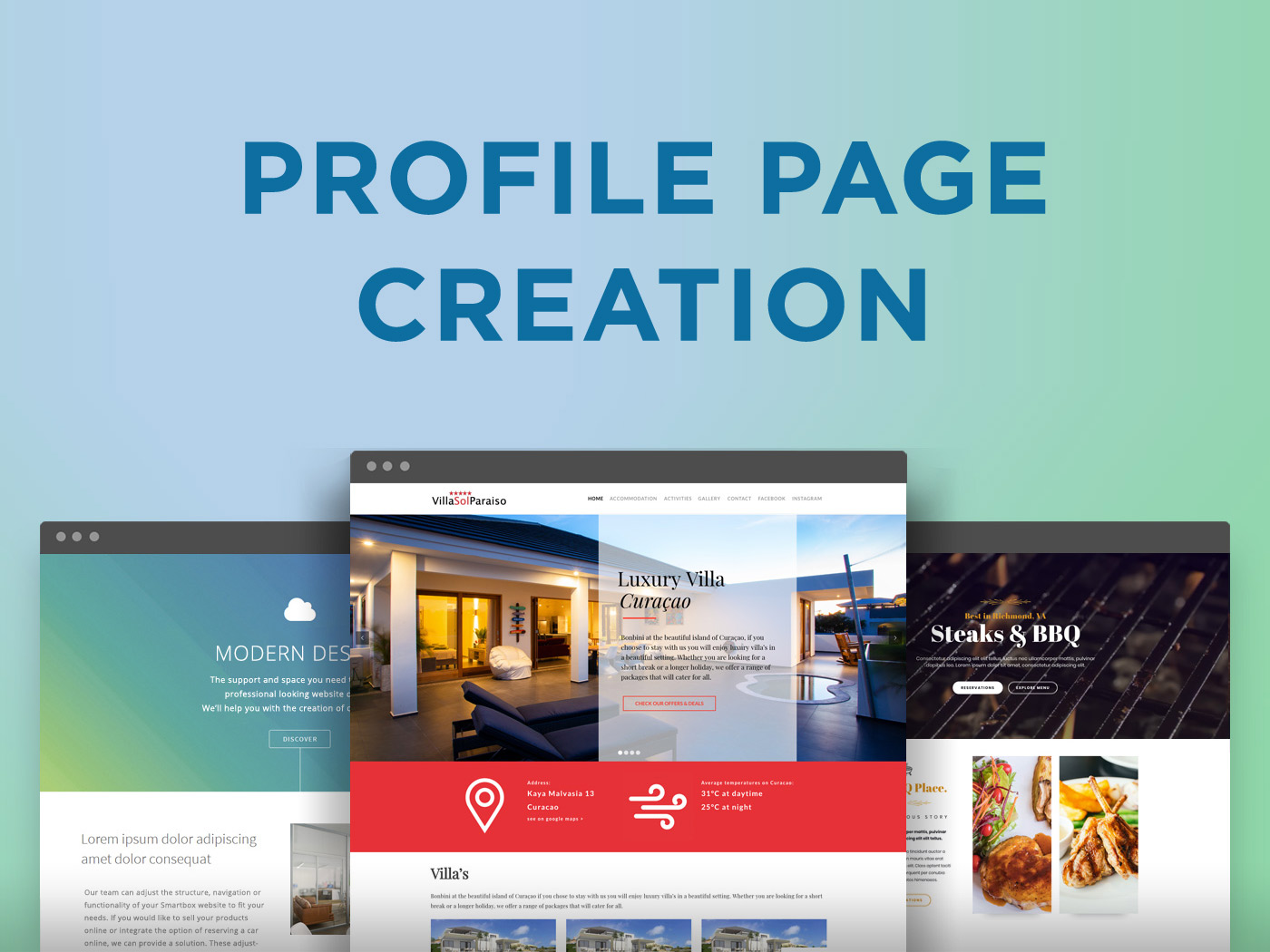 Need a website? Don't have a big budget? Check out our Profile Pages!