Please send us your information so you will be listed on Curalink.com. All submitted information will first be reviewed before placement on the website.
NOTE:
Only businesses located in Curacao or information that's relevant in Curacao is listed on our website.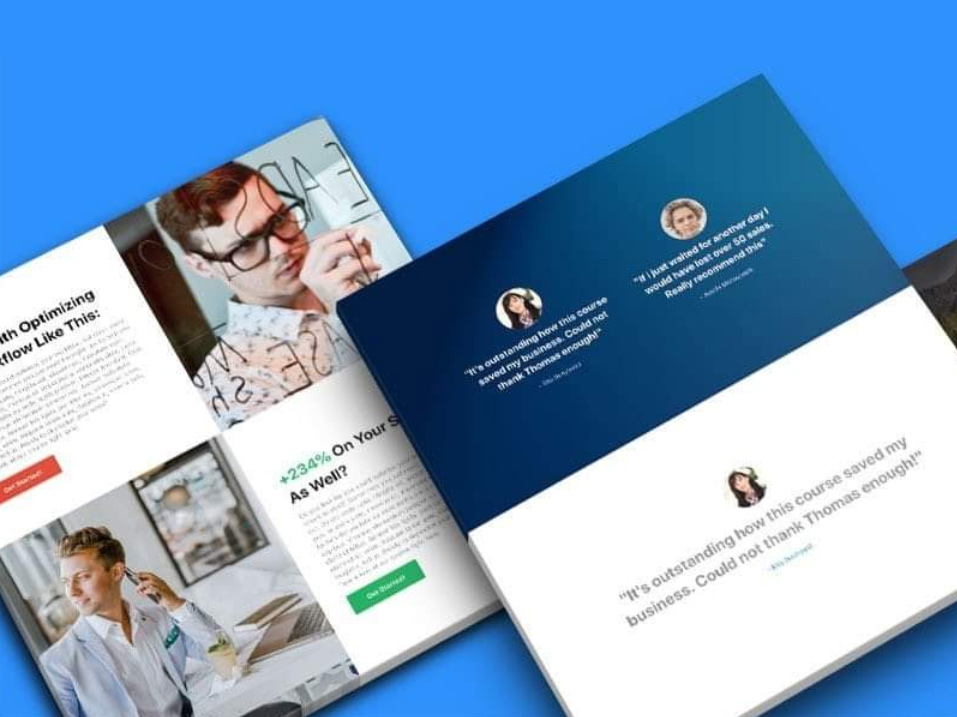 Place some text about the service here that has impact on SEO. So keywords are key here. A short alinea will do.