A framework that

Works!
Present your business information in our pages and attract the right visitors to your website or facebook page.
Your own Profile Page
For companies and initiatives that don't have a website, we can design a one-page-site. This approach is time and cost effective.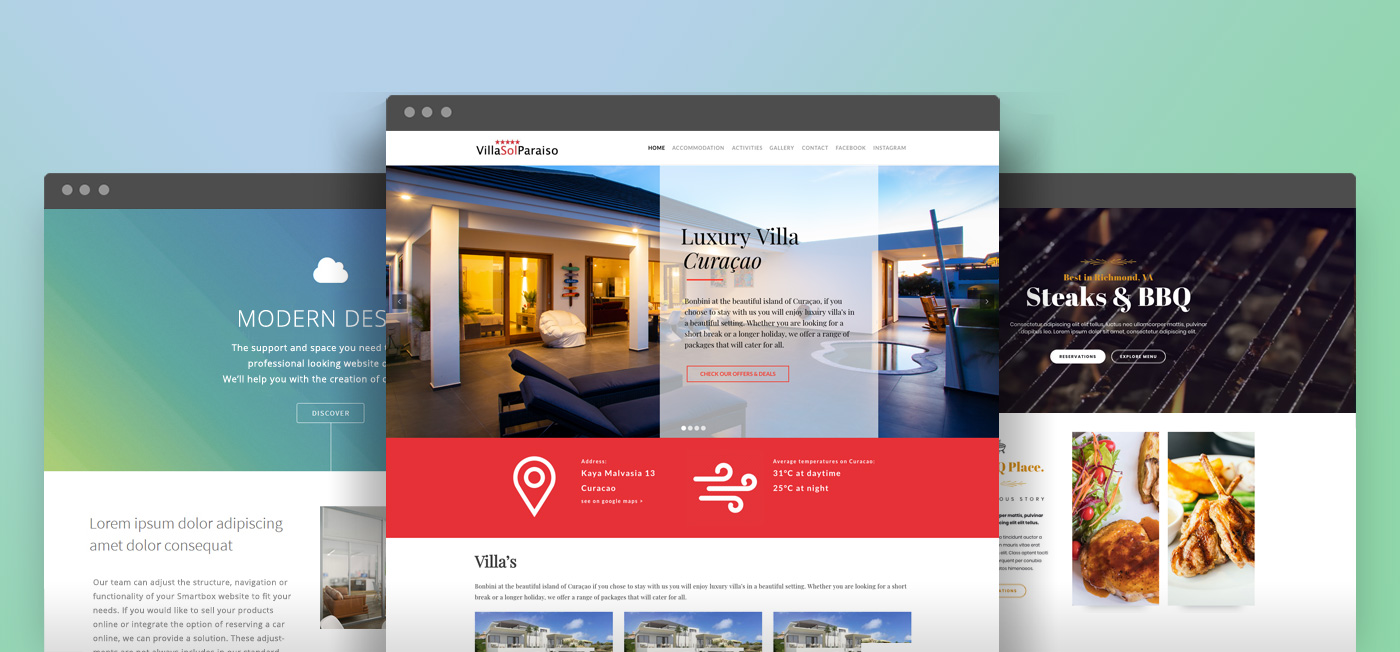 Mini Website Creations are gaining popularity. One-page-websites are in a league of their own providing essential information in a direct easy to access matter.
Your online presence is essential when it comes to connecting with clients or businesses. Save on time and costs involving building a website by choosing a Curalink "Profile Page". Curalink has simplified this process by providing mini sites to organizations and individuals that don't want to invest in an extensive website. Your profile page is actually your online brochure consisting of different frames showing what your service, products or organization is about.
Your unique profile page can be directly linked via your domain name. Furthermore your page can always be extended with more information or functionalities. A navigation menu linking to more pages is also optional.