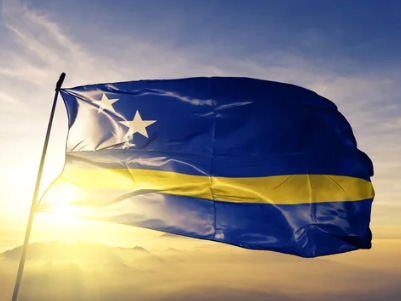 Welcome to Curalink! We provide you with the best links and tips about Attractions, Tours, Restaurants, Beaches and Sightseeing Adventures in Curacao on this page. Our wel updated content will make your stay on the Island an exiting journey. And don't mis our things-to-do for kids and Art & Culture Reports. If you think we've missed great information for locals or tourists, please let us know via our contact info.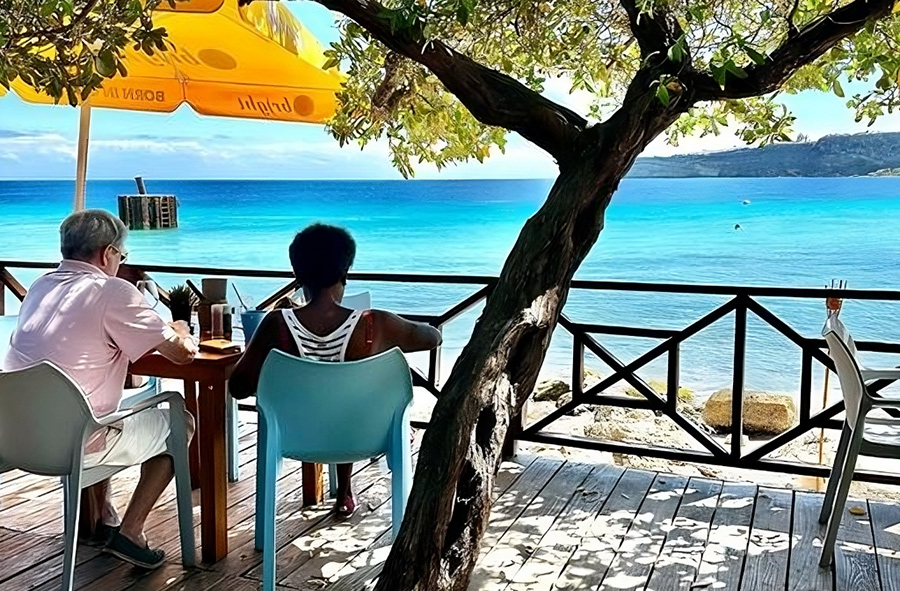 Brisa do Mar Pop's Place
In a container alongside the beach at Caracasbay Beach you'll find a popular local restaurant. Enjoy local dishes at a fair price.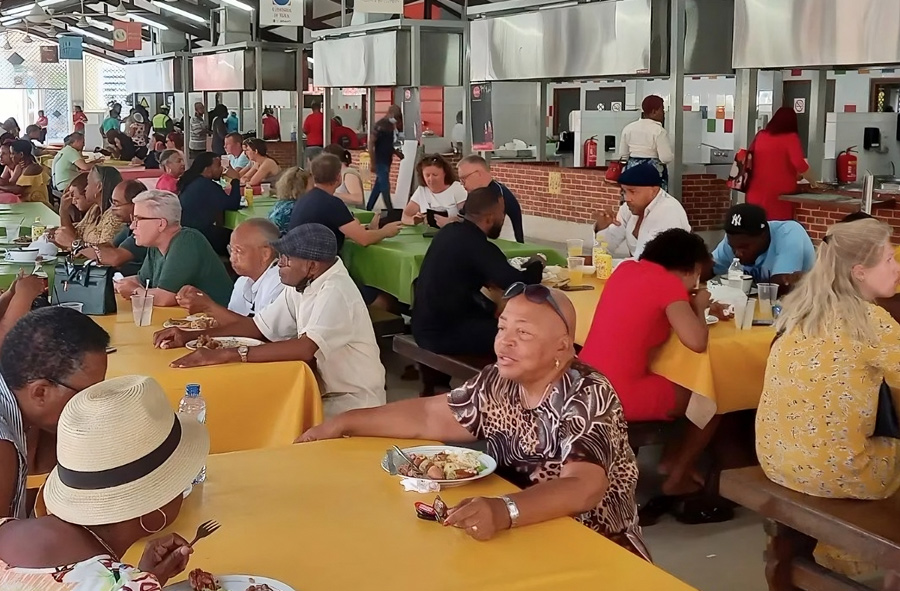 Marshe Bieu
Many locals who work in the city eat their lunch at the old market. The market is therefore only open during lunch hours. The atmosphere is informal and inside the hall there are many wooden benches next to the various open kitchens.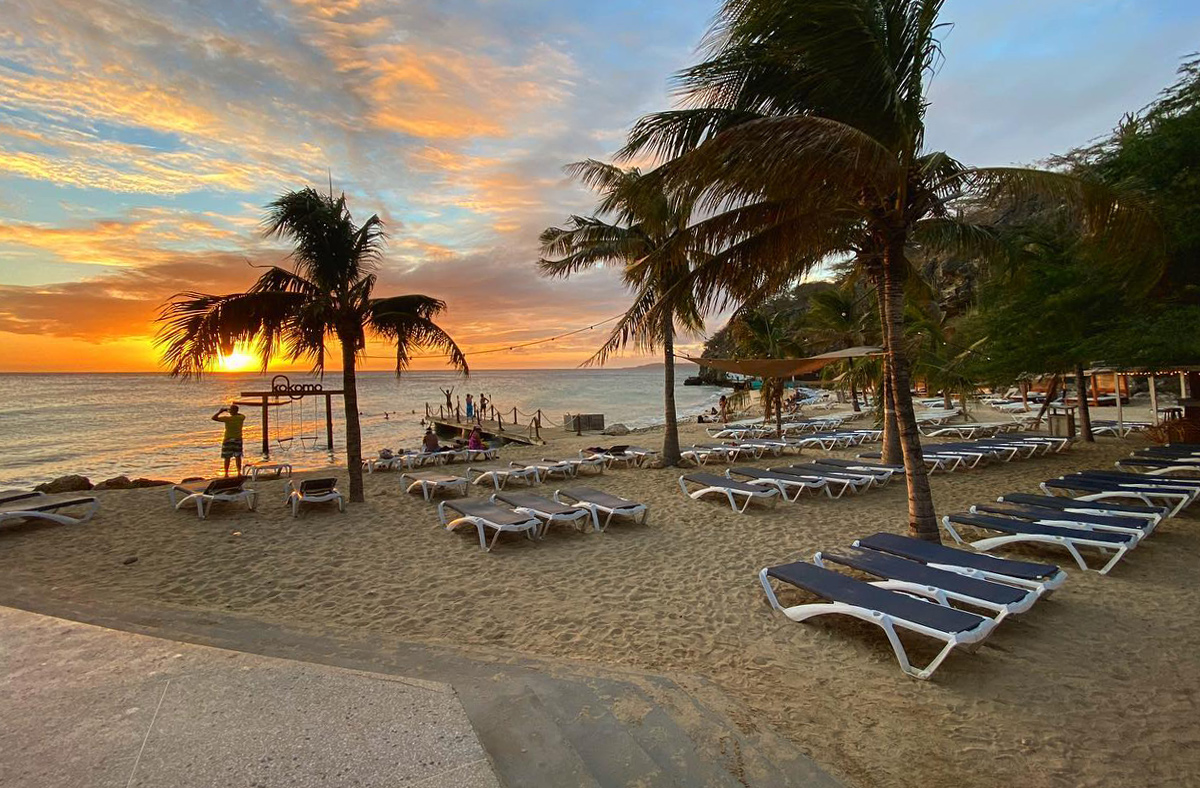 Kokomo Beach
On the road to Bullenbaai you'll find this special place at the beach. Great for a chill day in the sun and dinner by the ocean.