Visa Requirements for Visiting Curaçao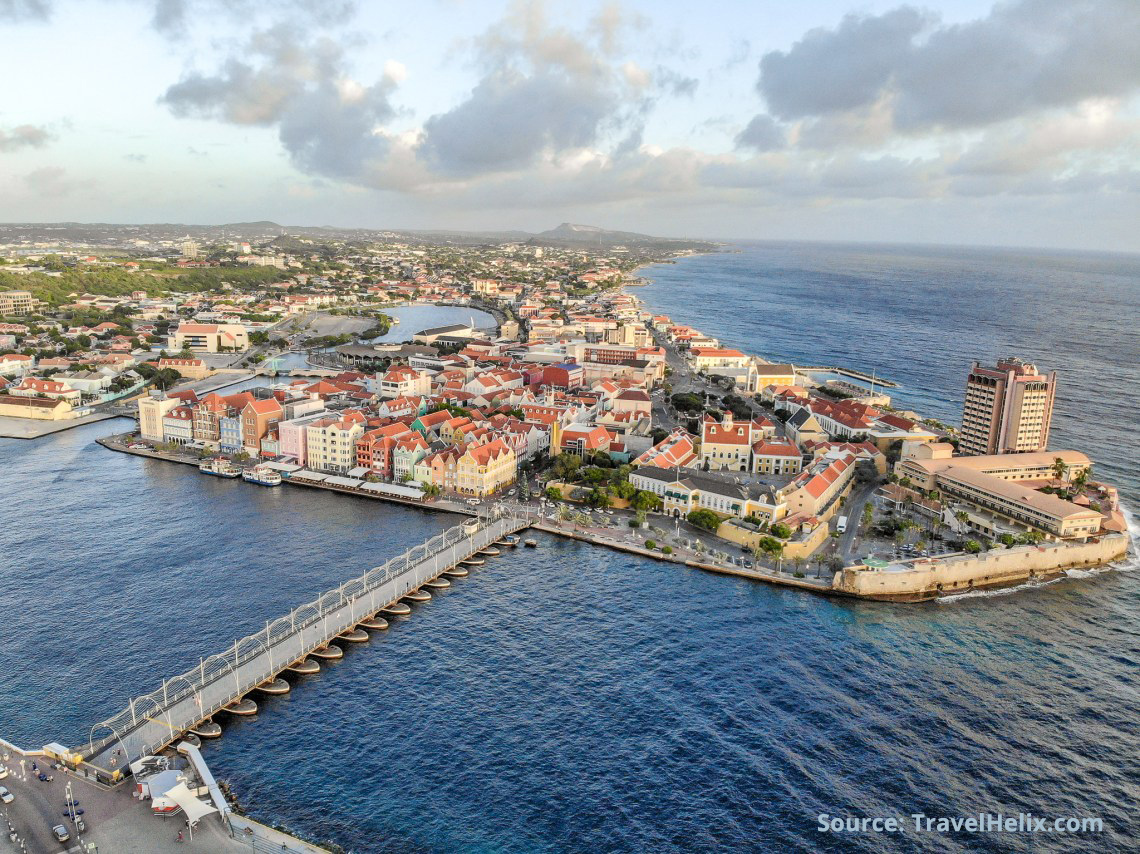 About the island
The Caribbean island Curaçao is a well-liked travel destination. You must confirm the Curaçao visa requirements for your country of citizenship if you are organizing a trip there.
In general, travelers with valid passports are allowed to visit Curaçao without a written permit and stay for between 14 and 30 days. However, investors who meet the conditions and own a boat or purchase real estate may be granted permits for an entrance term of six months per year.To live lawfully in Curaçao, foreign nationals need a residence and a work permit.
The majority of nationalities do not require a visa in order to go to Curaçao. On the website of the Curaçao Tourist Board is a list of nations whose nationals are not required to have visas.
A visa is required for entry into Curaçao for nationals of a few nations, including Cuba, Haiti, and Venezuela. You can obtain these visas at the Curaçao embassy or consulate that is closest to you.
Every traveler to Curaçao needs to have a current passport with at least one blank page that is at least six months old. They should, too.