Do you need a work permit for Curacao?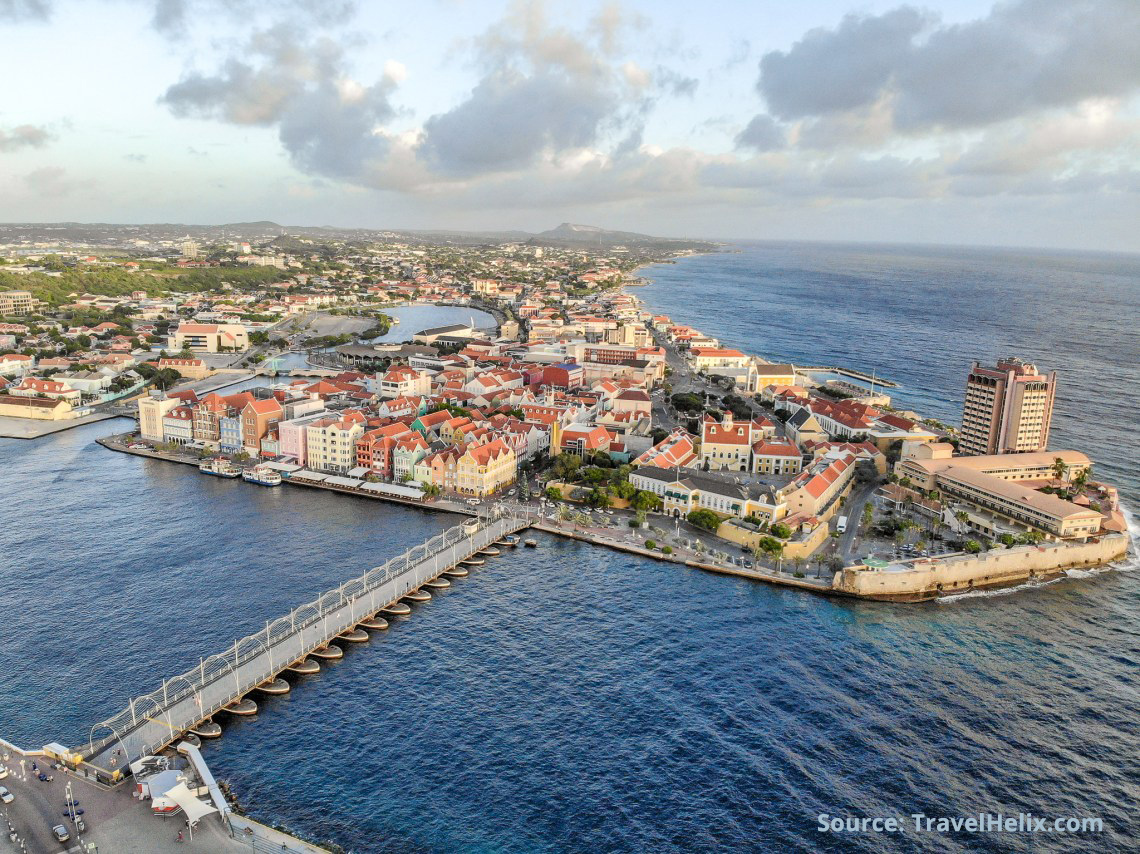 What you need to know when you want to work on Curacao
Curaçao is a Caribbean island where foreigners can find a wide range of employment options. However, you will need to acquire a work permit in order to legally work in Curaçao.
In Curaçao, there are two different kinds of work permits available:
Temporary work permit: This kind of permit has a one-year maximum validity period and is renewable. It is often given to foreigners who have accepted a job offer from a local firm in Curaçao.
Permission for permanent employment: This kind of permission is valid indefinitely. It is often given to foreign nationals who have contributed significantly to the economy while residing and working in Curaçao for a period of years.
To apply for a work permit in Curaçao, you will need to submit the following documents:
A valid passport
A completed application form
A medical certificate
A police clearance certificate
A letter from your employer stating that they have offered you a job
A copy of your employment contract
A copy of your CV
A copy of your academic transcripts
In Curaçao, submitting an application for a work visa can take weeks or even months. It's crucial to begin the application procedure well before the date you want to arrive.
You must pick up your work permit from the Curaçao Immigration Department once it has been authorized. Your passport and the other documents you submitted with your application must be shown.
You can work in Curaçao legally if you have a work permit that is current. You can also apply for a residency permit, which will enable you to settle permanently in Curaçao.
Here are a few more pointers when requesting a work permit in Curaçao:
Obtain applications as soon as possible. A work permit application may take weeks or even months to be processed.
Don't forget to submit all the necessary paperwork. Depending on your country of citizenship, different papers may be needed.
Be prepared to pay the application fee for a work permit. Depending on your nationality, a different application cost will apply for a work visa.
If you're unsure whether you need a work permit to work in Curaçao, you can find out by contacting the Curaçao embassy or consulate that is most conveniently located to you.