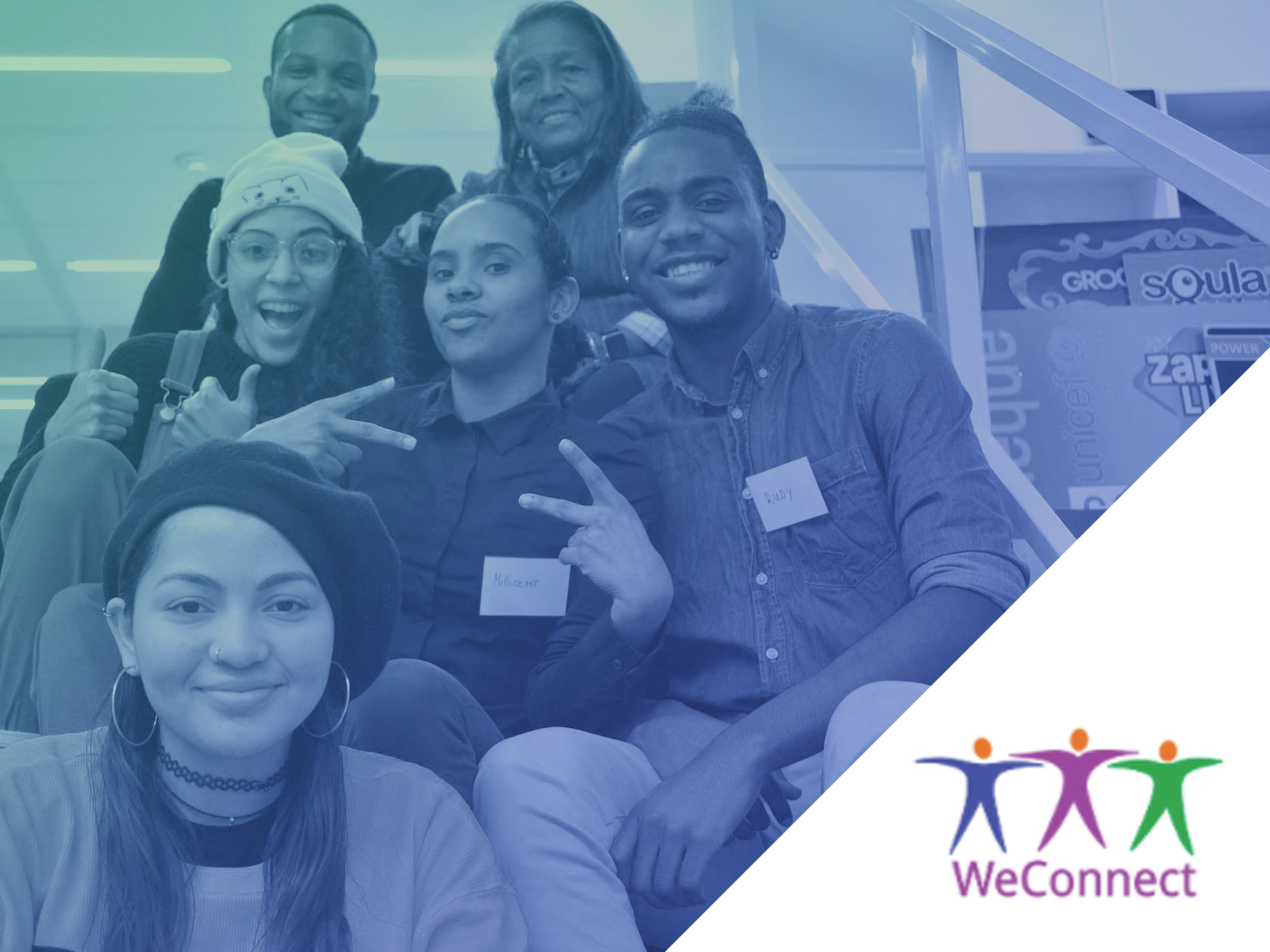 WeConnect wants to inspire young professionals in the Antilles through their series Den Spotlight. Students and young professionals have their say and give their opinion. They focus on the topics of personal development and economic...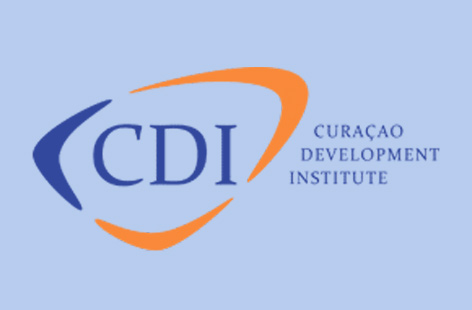 Curacao Development Institute
CDI aims to restructure the finance industry on Curaçao by enabling the finance of projects by investors local and abroad.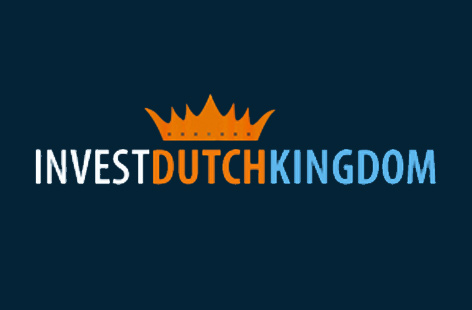 Invest Duch Kingdom
This website is a collaborative effort between the four countries of the Dutch Kingdom with the aim of providing useful information about investment opportunities within the Kingdom.
OPPORTINITIES & INFORMATION