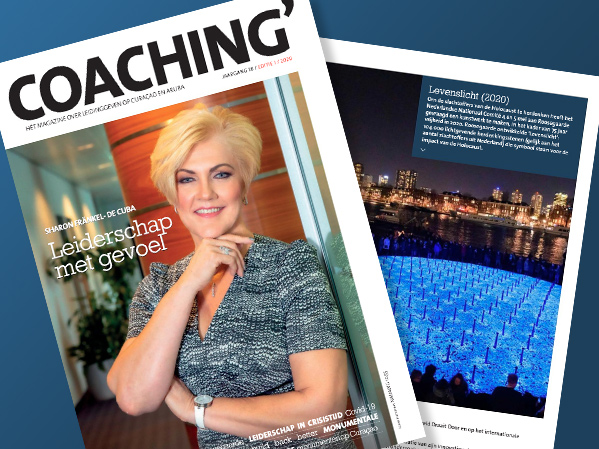 The new coaching magazine is out, number 1 of 2020. Dutch readers can access the magazine online via the link below. Coaching magazine is published by ABCourant in Curacao. The magazine focuses on various topics related to business...
Curacao Development Institute
CDI aims to restructure the finance industry in Curaçao by enabling the financing of projects by investors local and abroad.
Invest Duch Kingdom
The website is a collaborative effort between the four countries of the Dutch Kingdom with the aim of providing useful information about investment opportunities within the Dutch Kingdom.
OPPORTINITIES & INFORMATION