July 25, 2023
News
The producers behind WOW The Nature Film will create 6 documentaries filmed on the islands of the Dutch Caribbean between 2023 and 2026. The films are about the relationship between people and nature on the islands Curacao, Aruba,...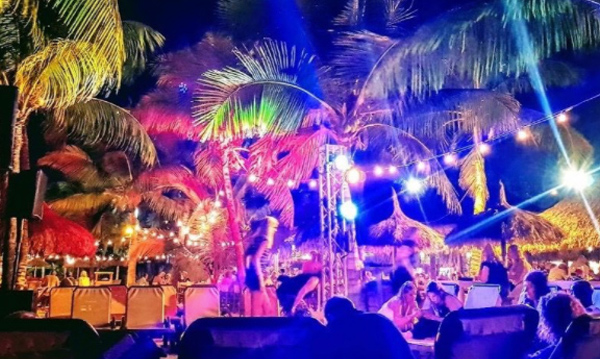 Zanzibar
Jan Thiel Beach
On Saturday nights this beach front becomes an open disco with the best DJ's on the Island. The party starts at sundown an can continue to the late hours.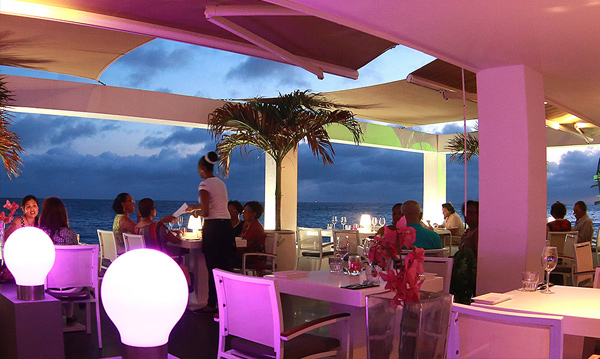 Saint Tropez
Pietermaai
At Saint Tropez you can enjoy a relaxed day at the pool while enjoying a great lunch. Or Dine in it's 5 star restaurant in an engaging lively atmosphere. Also open for Breakfast!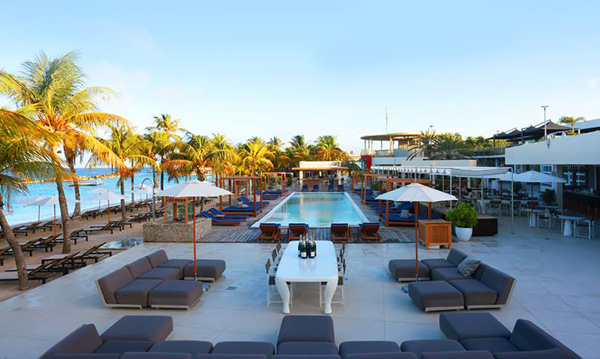 Madero Ocean Club
SeAquarium Beach
Madero Ocean Club combines the elements of dining, entertainment, music. It's one of the islands biggest bars at the beach. It is located at the Mambo Beach Boulevard.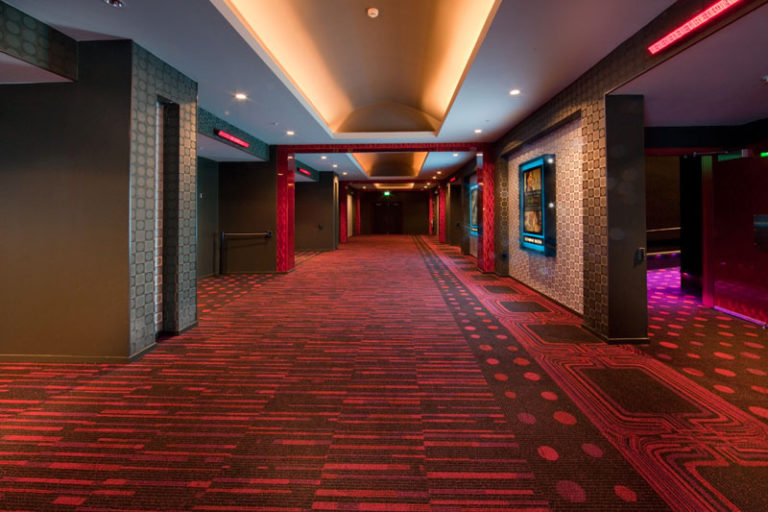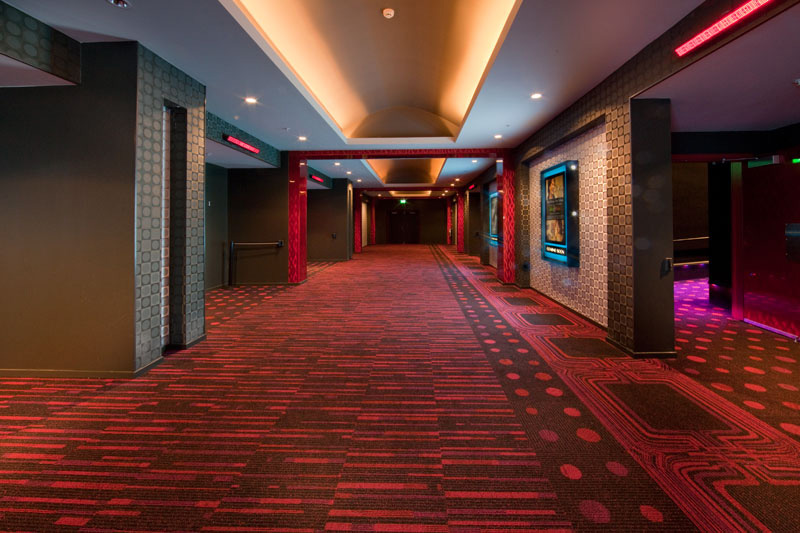 The Movies Punda
Waaigat
Located in Scharloo at the Waaigat parking area near Punda. Enjoy a movie with popcorn and a hotdog during the afternoon or nighttime.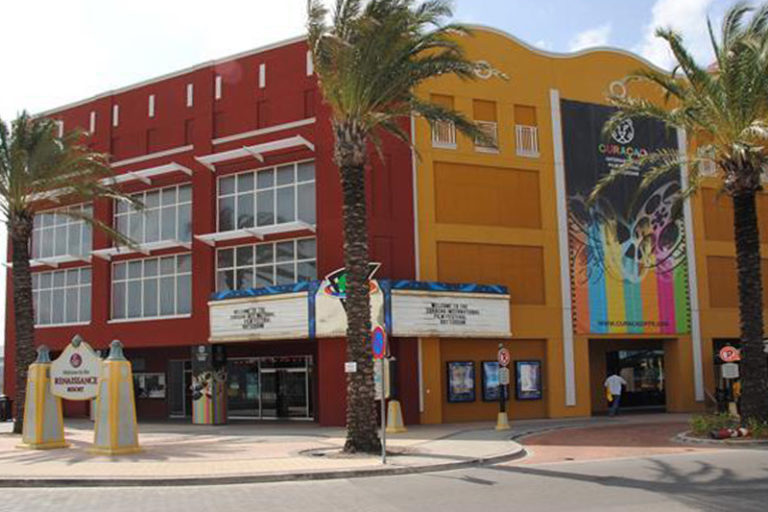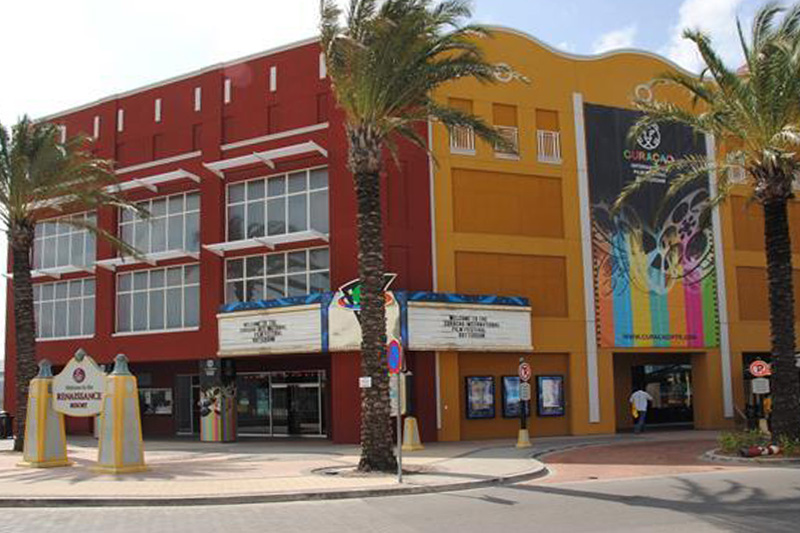 The Movies Otrobanda
Otrabanda
Located at the Renaissance resort in Otrobanda, this movie theater shows 11 movies every day at different times. Checkout what's playing today ..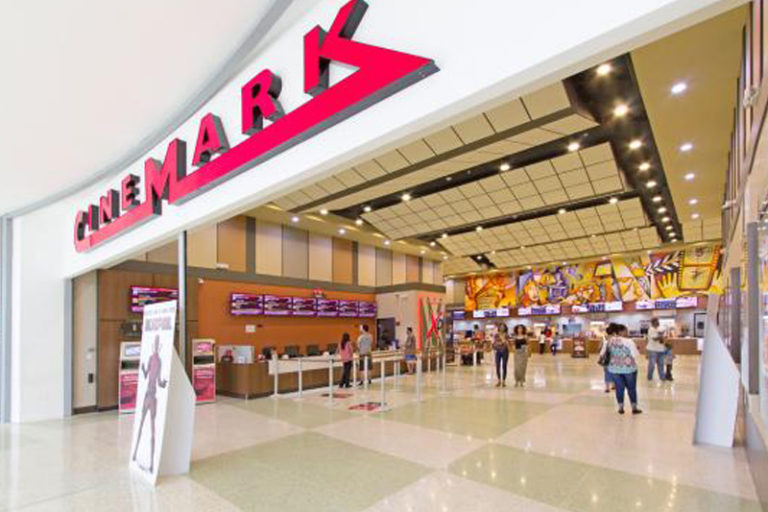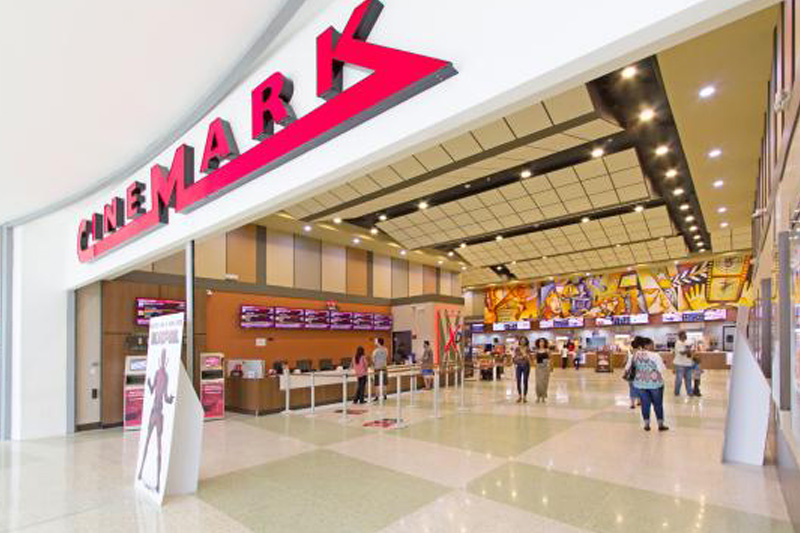 Caribbean Cinemas
Sambil Mall
Experience cinema like it was intended! This new cinema provides a movie experience that is the finest of the island.
On our "Connect" page you can find information about organization involved in boosting the island's economy. Also we've listed websites that provide information about doing business in Curacao. Let us know about investment opportunities and general business information links!
About Curalink
Curalink is the most extensive Island Guide for the island of Curaçao. It contains information for local citizens and foreigners, such as tourists like things to do, activities and the best tours. Curalink also contains a great amount of tips and reviews. Furthermore the website has pages with many interesting links to other websites about the island. The website consists of a comprehensive summary of the websites of local businesses and private persons. We have completed the preliminary work for you and have outlined all the must know and places you need to visit.
STAY UP TO DATE
subscribe to our mailing list