POLITICAL PARTIES CURACAO
Movishon Antia Nobo (MAN)
---
Movementu Progresivo (MP)
---
Partido Antia Restruktura (PAR)
---
---
Partido Inovashon Nashonal (PIN)
---
---
---
---
---
Partido Nashonal di Pueblo (PNP)
---
Partido pa Adelanto I Inovashon Soshal (PAIS)
---
Movementu Futuro Korsou (MFK)
---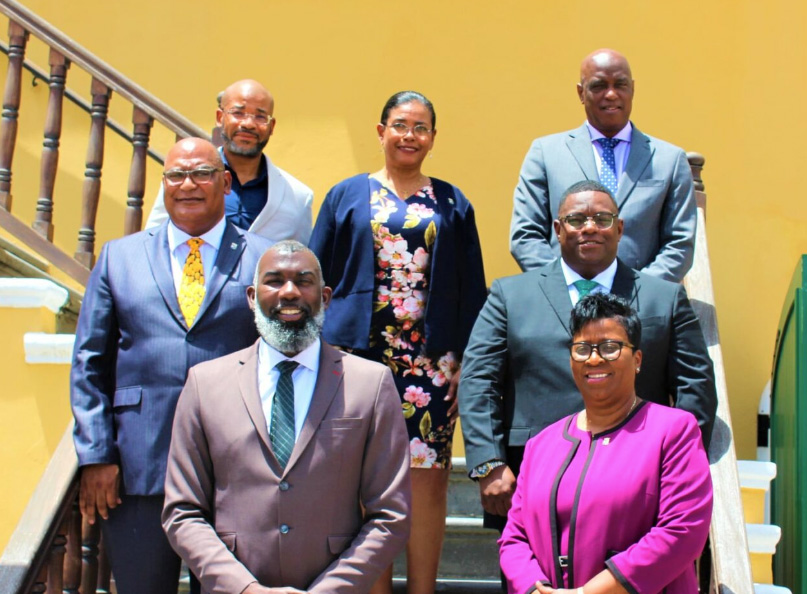 Curaçao Elections Results 2021

The Movement for the Future of Curaçao (MFK) won the general elections in Curaçao in 2021, with 23,559 votes, or 27.76% of the total vote. The MFK was followed by the Real Alternative Party (PAR) with 11,778 votes (13.88%), the National People's Party (PNP) with 10,563 votes (12.45%), and Partido MAN with 5,456 votes (6.43%).
The MFK formed a coalition government with the PNP. The new prime minister of Curaçao will be Gilmar Pisas, the political leader of the MFK. Pisas previously was a member of the Parliament of Curaçao until June 2021.
The MFK's victory is a surprise to many, as the party was not expected to do as well in the elections because of criminal convictions of party members. The MFK's campaign focused on economic issues, such as job creation and reducing the cost of living. This message resonated with voters, who are concerned about the high unemployment rate in Curaçao and the lack of a progressive mindset within other local parties.
The government of Curaçao will face a number of challenges, including the high unemployment rate, the rising cost of living, and the need to improve infrastructure and the education system.