SHOPPING CURACAO
TOP SHOPPING DISTRICTS & MALLS
TOP SHOPPING DISTRICTS & MALLS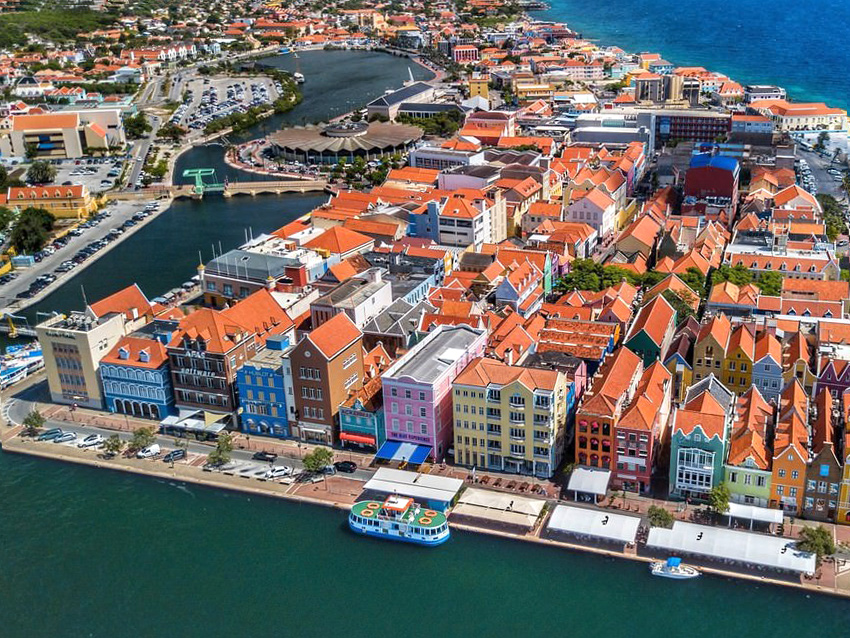 Punda/Otrobanda
Willemstad City Center
The capital is divided into two sections by the Sint Annabaai: Punda and Otrobanda. The two sections of the island are joined by a floating bridge: the Emmabrug. Both city centers have a unique architecture and are protected by fortresses dating back to 1630. In Punda you can easily find your way through the shopping streets. If you are looking for jewelry, modern clothes or electrical appliances from popular brands, you are in the right place. You must visit Punda when you are in Curaçao because of it's many monumental architectural buildings.
Otrobanda has one long and popular shopping street. It is a smaller city centre and literally means 'the other side'. People in Curaçao like to shop in this street because of great deals. A walk through the prestigious Hotel Kura Hulanda Hotel is recommended. This hotel is built within a historical city area and has its own museum. In Brionplein you will find different restaurants and bars with a lovely view on the city quay. The Riffort Village also borders the Brionplein. It is a shopping centre built in the old fortress.
Punda & Otrobaanda
Annabay, Willemstad
---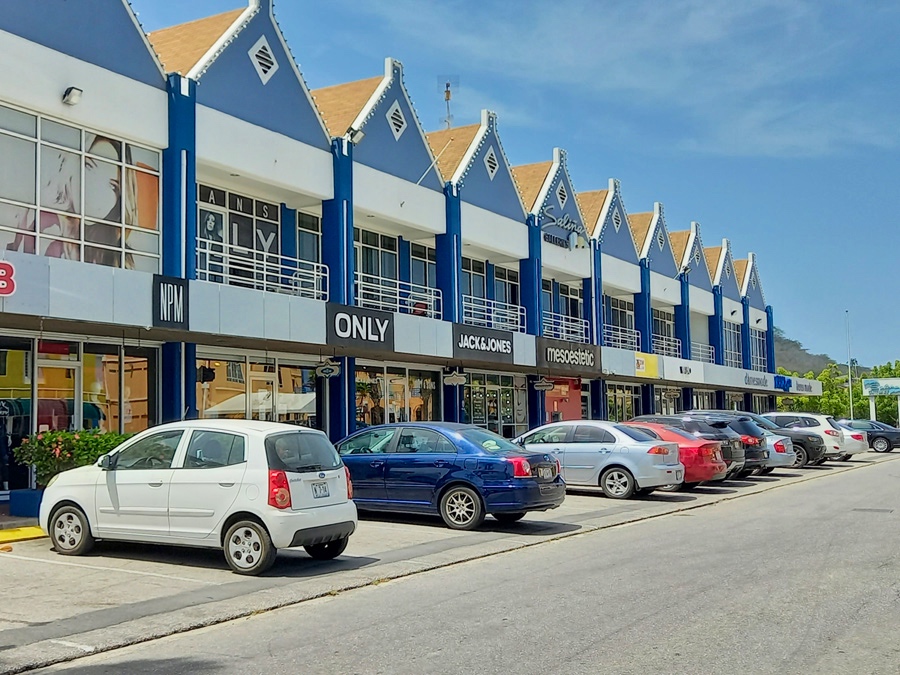 Salina District
Curacao's Second City Center
After Punda, Saliña is the biggest shopping area in Curaçao. The shops are situated some distance from each other so it is better to visit the shops by car. You will find all kinds of shops and services, from hardware to bookstores. It is not the most romantic shopping centre but it has everything you need. You just stop near a shop, buy your goods and go on driving. Salina Galleries is also situated in this area; it is a small shopping mall with clothes, perfumes, a beauty centre, a restaurant called "Fusions" and a Delifrance with a terrace. Next to the mall you can have a bite in McDonald's.
Saliña District, Schottegatweg Zuid
---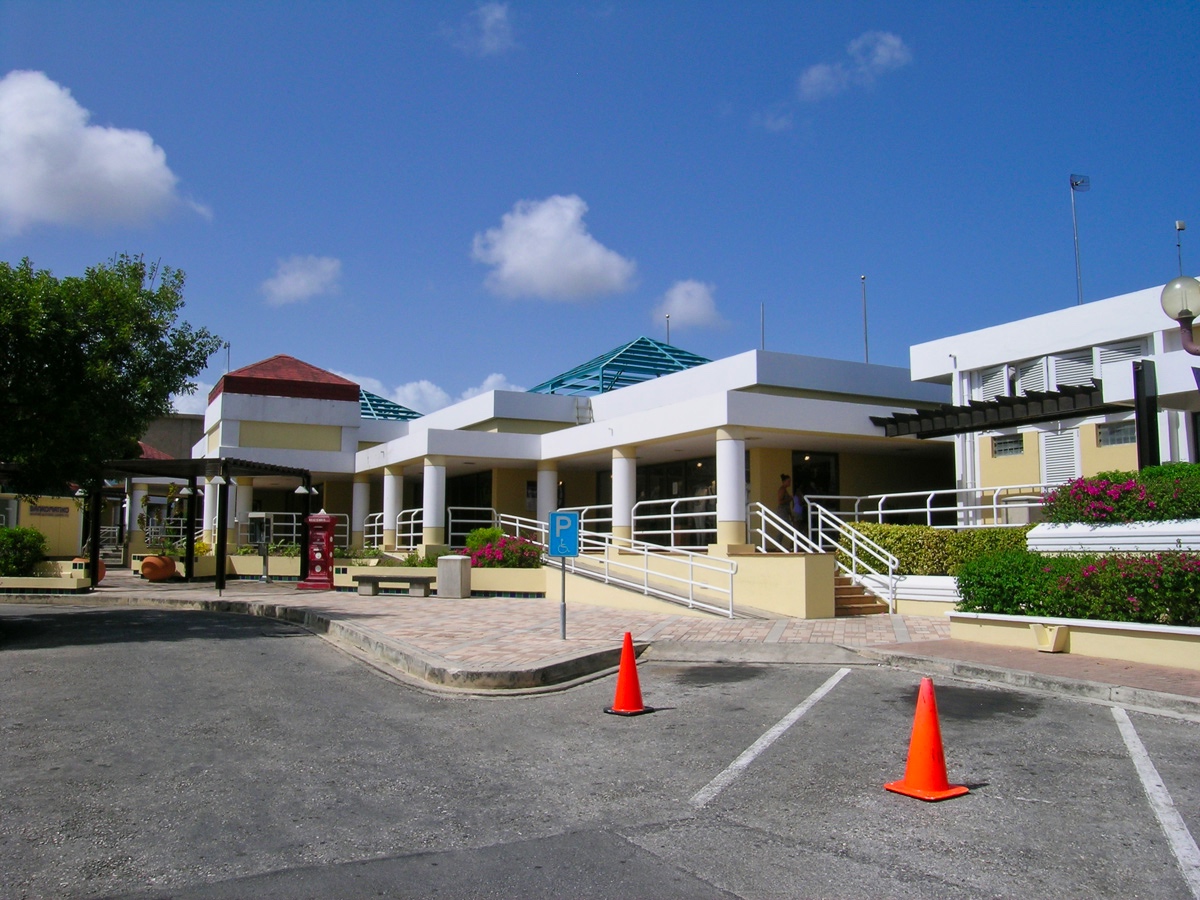 Promenade Shopping Center
Small Central Mall
This relatively small shopping centre has many nice shops and restaurants. You will find stylish European ladies' and men's fashion with popular brand names, shoes from Spain and Italy, jewels and watches from Switzerland, beach clothes, lingerie and home decoration. A sushi restaurant, a hairstyle parlor and a terrace can also be found in the shopping centre. Facilities: ATM machine, phone booth and bathrooms.
Jan Thiel Salt Lake
---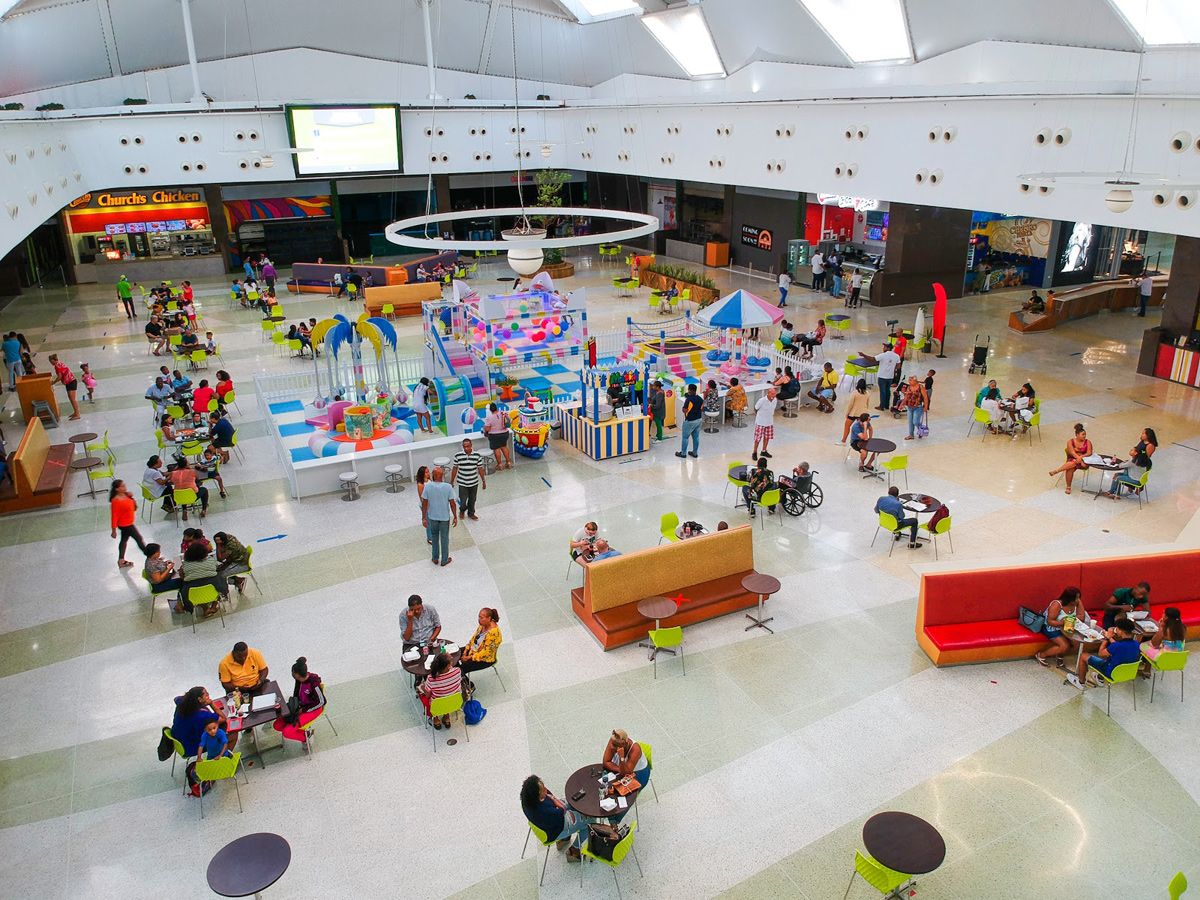 Sambil Mall
Curacao's Biggest Mall
Located on the west side of the island this relatively new mall is definitely the largest mall on the island. Many international brands are represented. The mall locates a big food court and cinema. This great mall has an international allure and is part of the Sambil group of malls located around the Caribbean and South America.
Veeris 27
Willemstad
---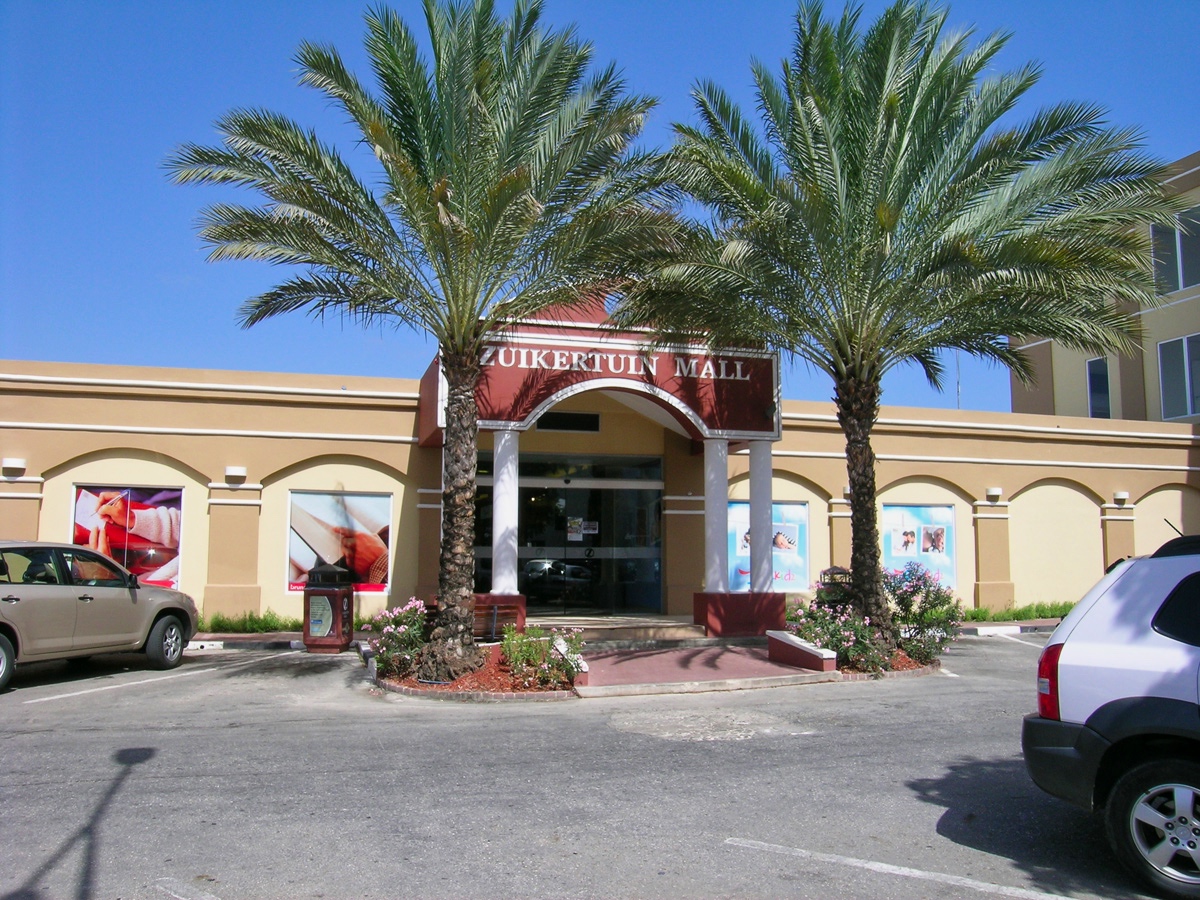 Zuikertuin Mall
Upscale Shopping
This air conditioned mall is open till 8pm on weekdays and Saturdays. It houses jewelry stores, international clothing brand stores, restaurants, cafe's and a book store. Enjoy a ice-cream at "Bella Italia", known for its delicious home made flavors.
Suikertuintjeweg
Mahaai
---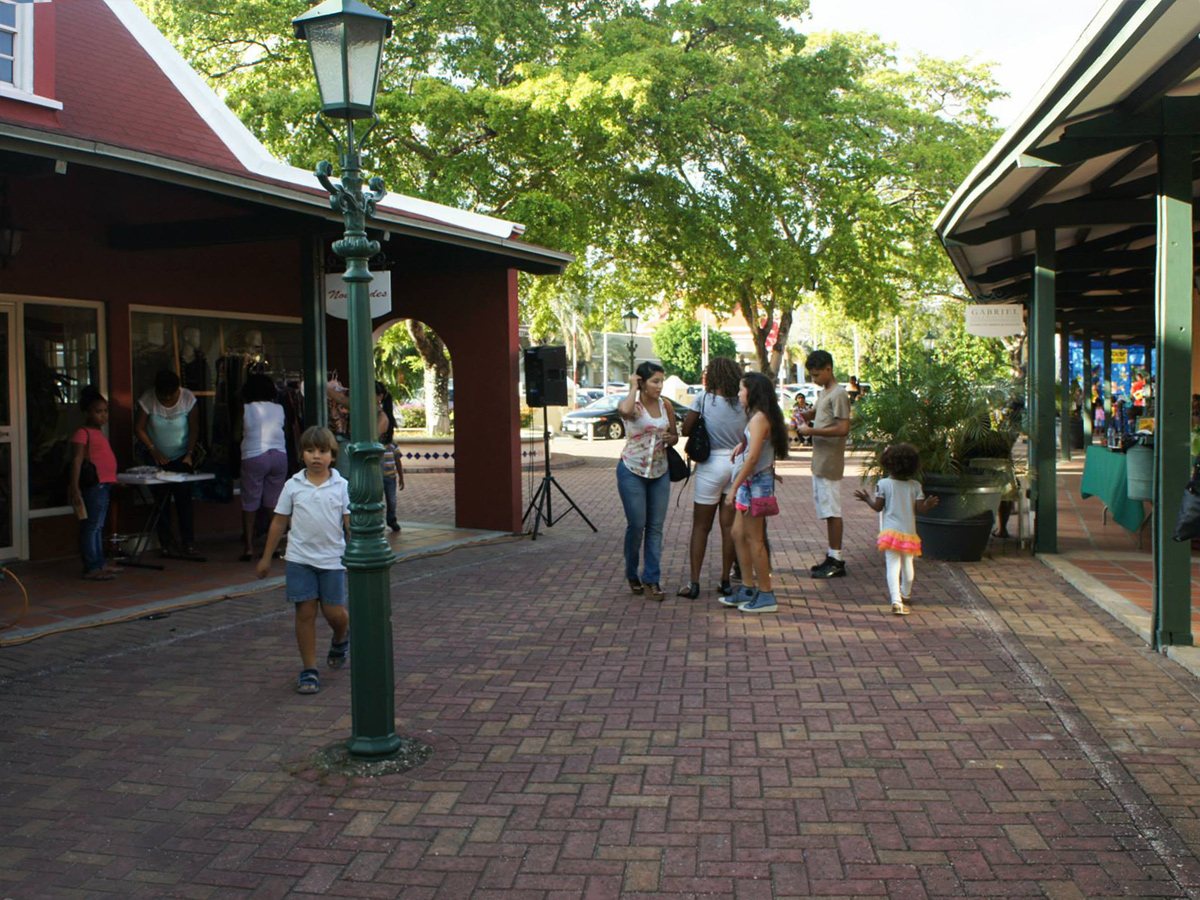 Bloempot Shopping Center
Cozy Shopping Mall
Next to Zuikertuin Mall you will find Bloempot Shopping Centre, a mini-mall containing quality shops, a barber, a bank and a Deli restaurant with a terrace. A cozy place to walk through when you are in the Mahaai District.
Zuikertuintjeweg
---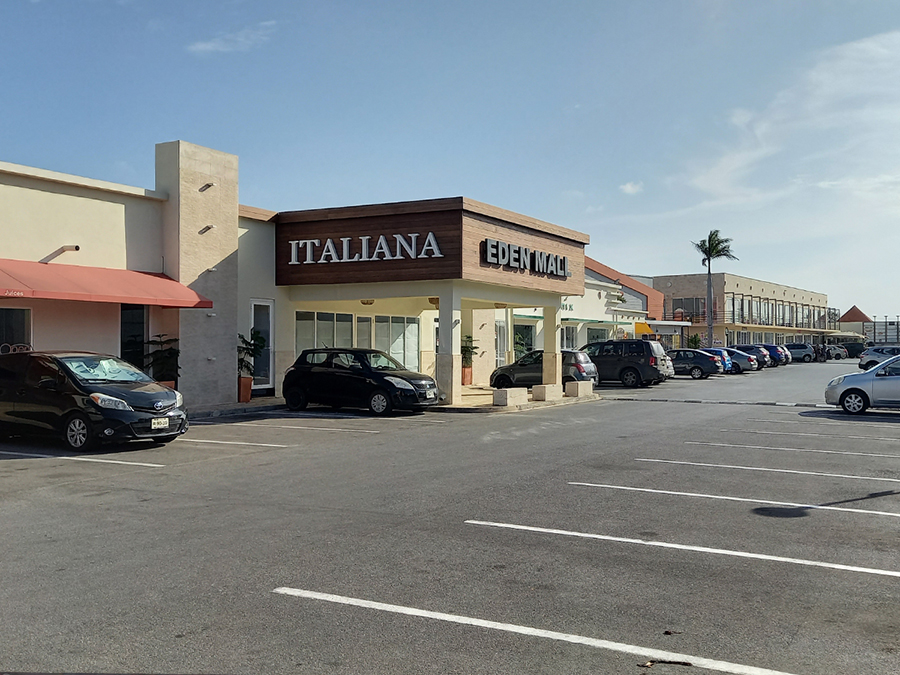 Eden Mall
Medium Sized Shopping Mall
Eden Mall is situated at the buzzy street Caracasbaaiweg. This is the road that leads to Caracasbaai Beach and Jantiel Beach. The Mall has recently been upgraded and expanded. You'll find restaurants, a Baskin Robbins, Lunchroom and Danny's. For a quick stop for Groceries you can visit Esperamos Mini Supermarket.
Caracasbaaiweg
---