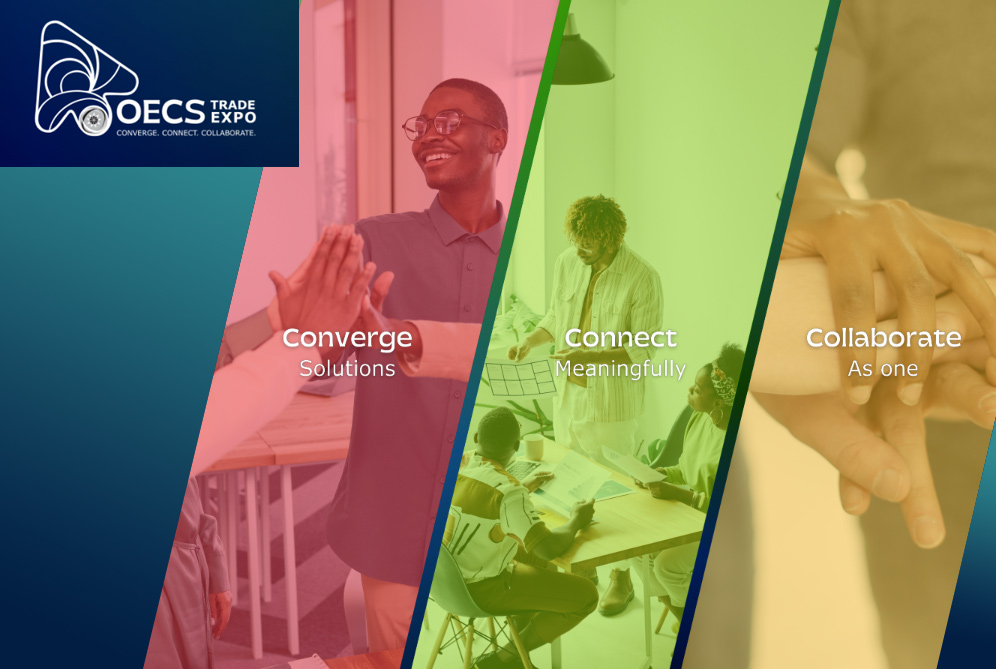 On May 15th till 17th a virtual expo named OECS Virtual Trade Expo 2023 willbe held online. This event is promoted as the largest gathering of entrepreneurs in the Eastern Caribbean. The organization states that this three-day event is a must-attend for anyone looking to expand their business or explore new opportunities in the region.
The OECS Virtual Trade Expo provides a unique opportunity to connect with exhibitors and trade partners from across the Eastern Caribbean. With a shared virtual space, visitors can browse a wide range of authentic products and services made and delivered within the region.
The event with presentations from industry experts and innovative entrepreneurspromises is to be both informative and entertaining. As a special feature for the trade expo is the "The Wave" inspired by the waves of the Caribbean Sea and the peaceful tropical breezes that blow through the islands. This is a chance for businesses in Curacao to showcase their business, connect with potential clients and partners, and discover new opportunities in the thriving OECS market.
The OECS Trade Treaty, signed in the capital city of Saint Kitts and Nevis, became known as the Treaty of Basseterre. The Organisation of Eastern Caribbean States (OECS) is an International Inter-governmental Organisation dedicated to regional integration in the Eastern Caribbean. The vision of the organisation is "A better quality of life for the people of the OECS". As their Mission Statement the union opholds "To drive and support sustainable development through regional integration. collective action and development cooperation".