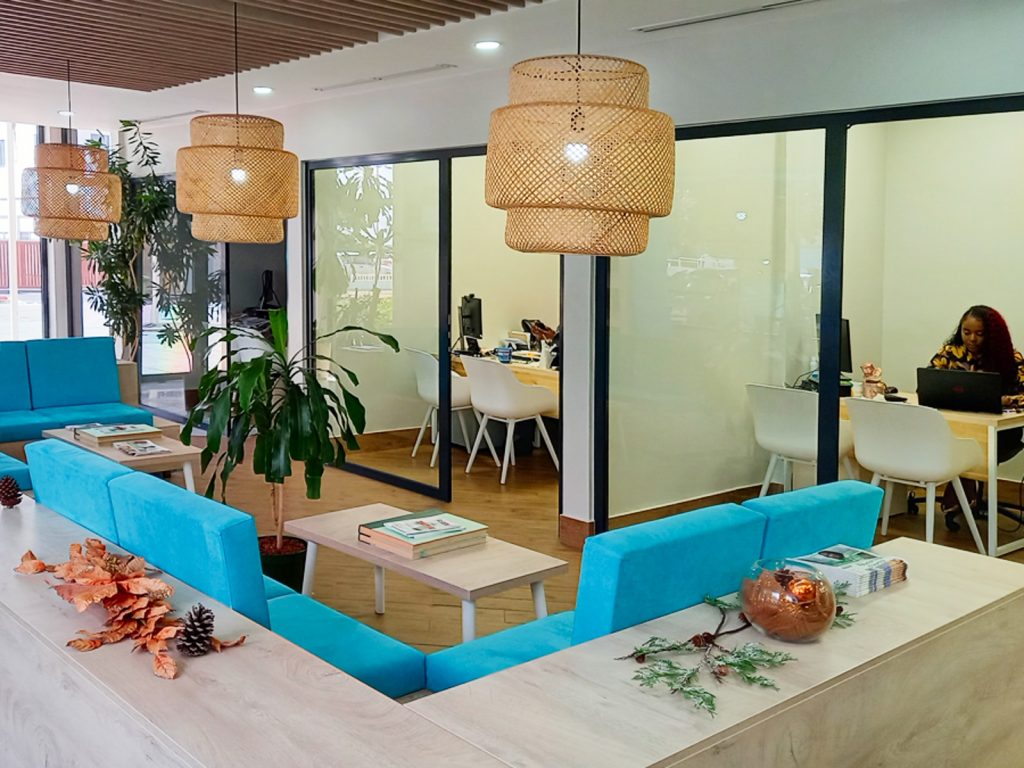 Chamber of Commerce Info Center
Thinking of investing in Curacao or starting a business? You can contact or visit the information center at the Chamber of Commerce for insights and practical knowhow on starting a business. This commerce center recently celebrated its 125 anniversary. The Information & Business Activities Department underwent a major transformation in 2019 and is now called The Entrepreneurship Center.
To further stimulate our economy the Chamber launched "Business Point". It is a group that entrepreneurs can join if they want to participate in connecting with external markets or international companies. Members receive inside information about opportunities, local happenings, interesting developments and outbound missions. More than 600 local companies have already registered. Joining this group is free of charge for local companies.