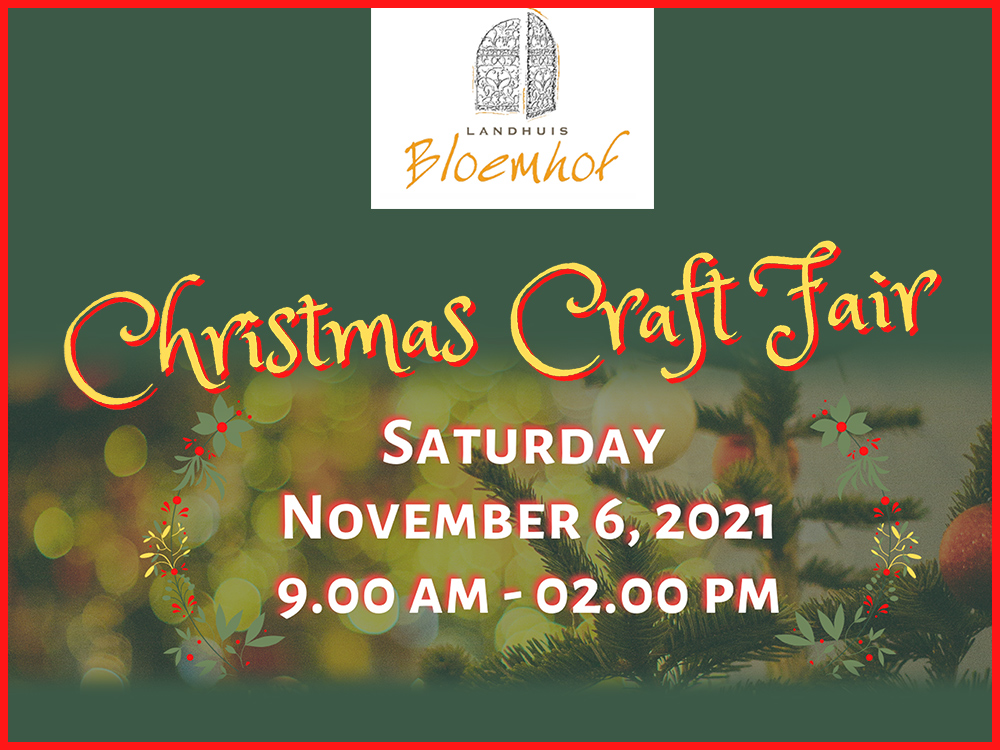 November 6th is the day that over 60 crafters will welcome you with their hand made gifts and goodies at Landhuis Bloemhof. This is the 10th edition of a series of events. The Christmas Craft Fair will be spread out over the Bloemhof premises. There are five sections you can visit. From the entrance of the plantation house all the way to Number Ten Restaurant crafter stands wil be setup.
Parking Parking is available in front of Bloemhof and at the parking areas of the Orco Bank and Number Ten. Enjoy it all Stroll through the five sections of hand made gifts and goodies and give your support to our local crafters. Number Ten is open for a great cup of coffee or more. Cathedral of Thorns, the new Zumpiña Shop are also accessible.
For this event the government stipulated these regulations as part of their covid policy. There is an entrance fee of 1 guilder per person (kids included) and you can only enter with your DCC QR code and an ID. As of 9 am doors will open to the public.