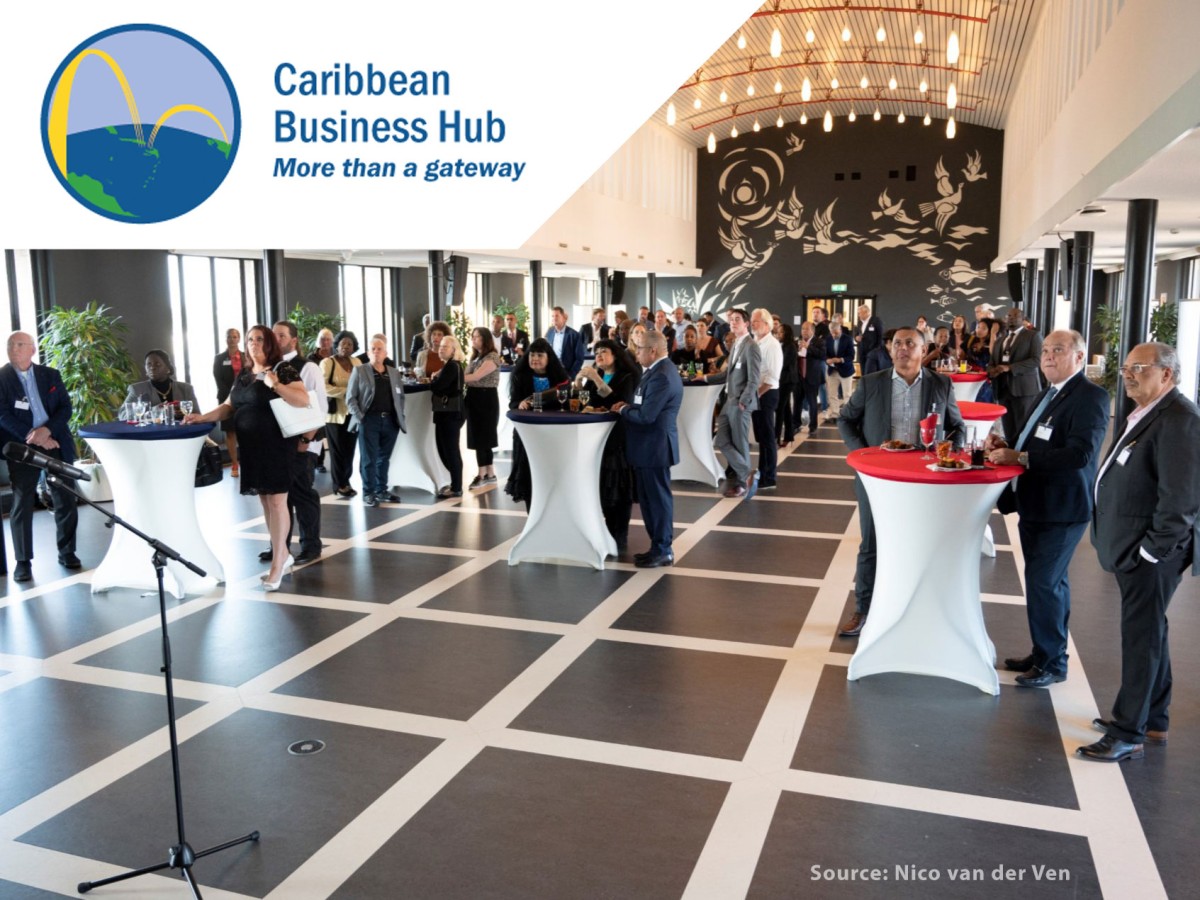 Caribbean Business Hub will hold an interactive network meeting on Thursday, November 10 2022 at 5:30 PM at the Curacoahuis, the embassy of Curacao in The Hague. Guest speaker is our host, the delegated Minister Curacao, Mr. Manuel. The theme of this event is "Seizing opportunities in times of crisis".
This time the program is led by renowned Leadership trainer, Marvin Sutherland.Tropical catering buffet and a drinks will be provided by host. The event is a networking meeting so there is the opportunity to mix in the croud. Visions for economic growth will be discussed.
Sign Up
Due to limited space and safety requirements, we request that you reserve before the event starts. You can register via eventbright (please book separately for each participant). Members can register an introduction for free. Others pay €25 per person.
Mission Caribben Business Hub
The initiators started the hub for ambitious professionals and entrepreneurs in all branches with focus on the Caribbean markets. If you are considering living in the Caribbean or starting a business there, we advise to become a member of this inspiring network.