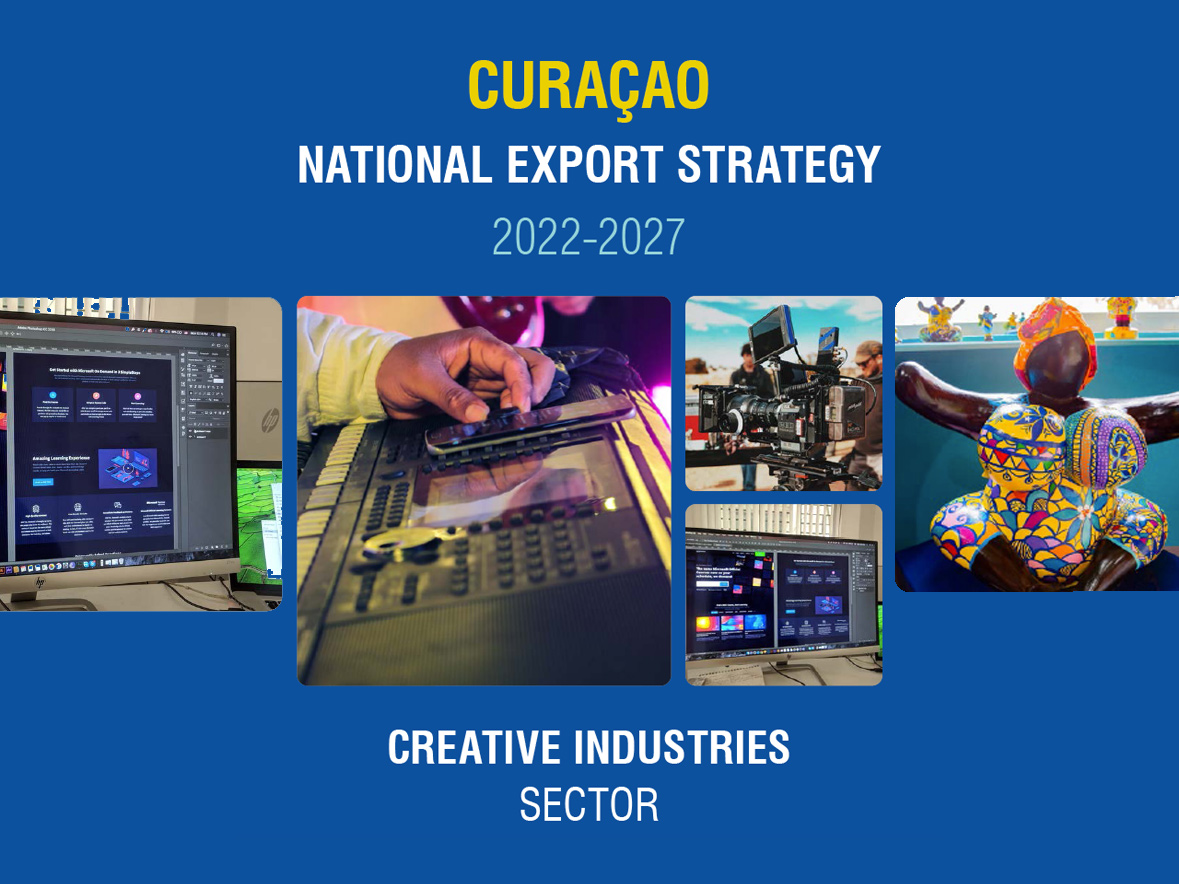 After years of research and analysis this month the official document for supporting the Curacao Creative Sector was presented. This official document of the Government of Curaçao referred to as NES (Natiolan Export Strategy) was created to boost al activities in this sector on an international level. It was developed on the basis of the process, methodology and technical assistance of the International Trade Centre (ITC) within the framework of its Trade Development Strategies program.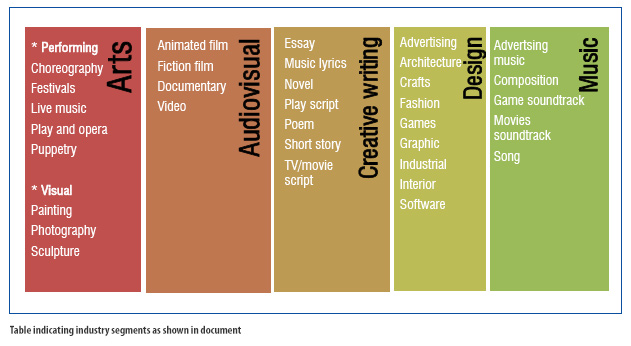 Vanessa Toré (MEO) led the NES process on behalf of the Government of Curaçao and Gonneke van den Kieboom acted as this strategy's team leader. The team at MEO was also composed of Sam Kruiner, Raynel Martis and Yanina Urbaez. This strategy was prepared with the technical support of ITC and the overall guidance of Anton J. Said, Jasmeer Virdee, Olga Khomula and Amelia Diaz. As support for the development of the strategy a forum was created as a feedback group for new ideas and insights.
For any queries about the NES you can contact Ministry of Economic Development (MEO).