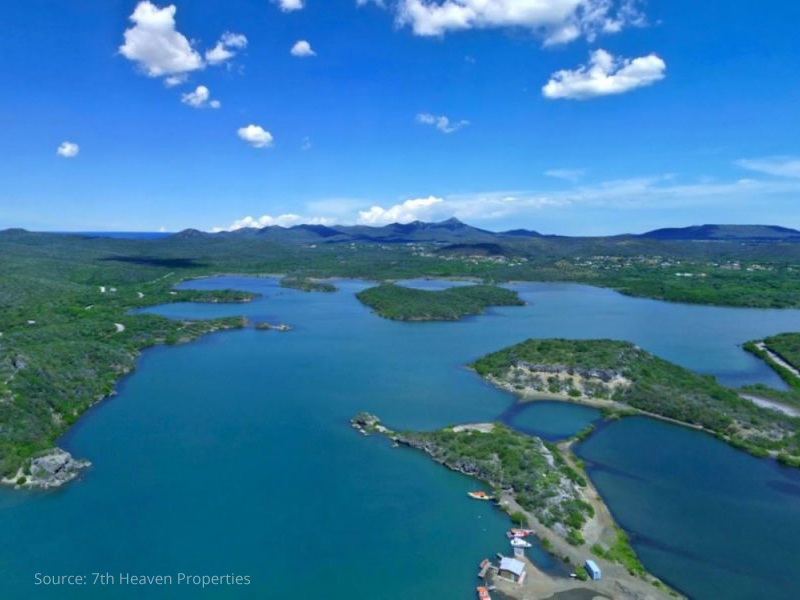 Last month, the Council of Ministers of Curacao approved a marina strategy for the future. In the neighborhoods of Zakito and Santa Martha, two large harbors will be developed for pleasure yachts. According to Minister of Economic Development Steven Martina, this development is expected to lead to 300 new direct and indirect jobs.
To realize these plans, foreign investors are sought who want to support the plan. The expected investment is 26.3 million guilders. The expected economic contribution could amount to 0.4 percent of the gross national product, according to analysts. Designs are already available for the marinas. The goal is to realize a "one Stop Shop" where boat owners can arrange all their affairs. This includes repairs, restaurants and guest accommodation.
The construction of the ports is part of our national export strategy that has been drawn up with the help of various consultant offices. The working group responsible for planning consists of representatives from Curacao Port Authority (CPA), Spatial Development and Planning (ROP), The Tourist Office (CTB) and Ministry of Economic Development (MEO). The task force is chaired by Raul Manotas can CPA. Curacao is a perfect location for marinas because of its location and inland bays. there are already a number within Anna Bay, Piscadera, Zakito and Het Spanish Water. There are also plans for a marina within Caracasbay. The island's location as "Save Haven" outside the hurracan belt is certainly a great advantage.