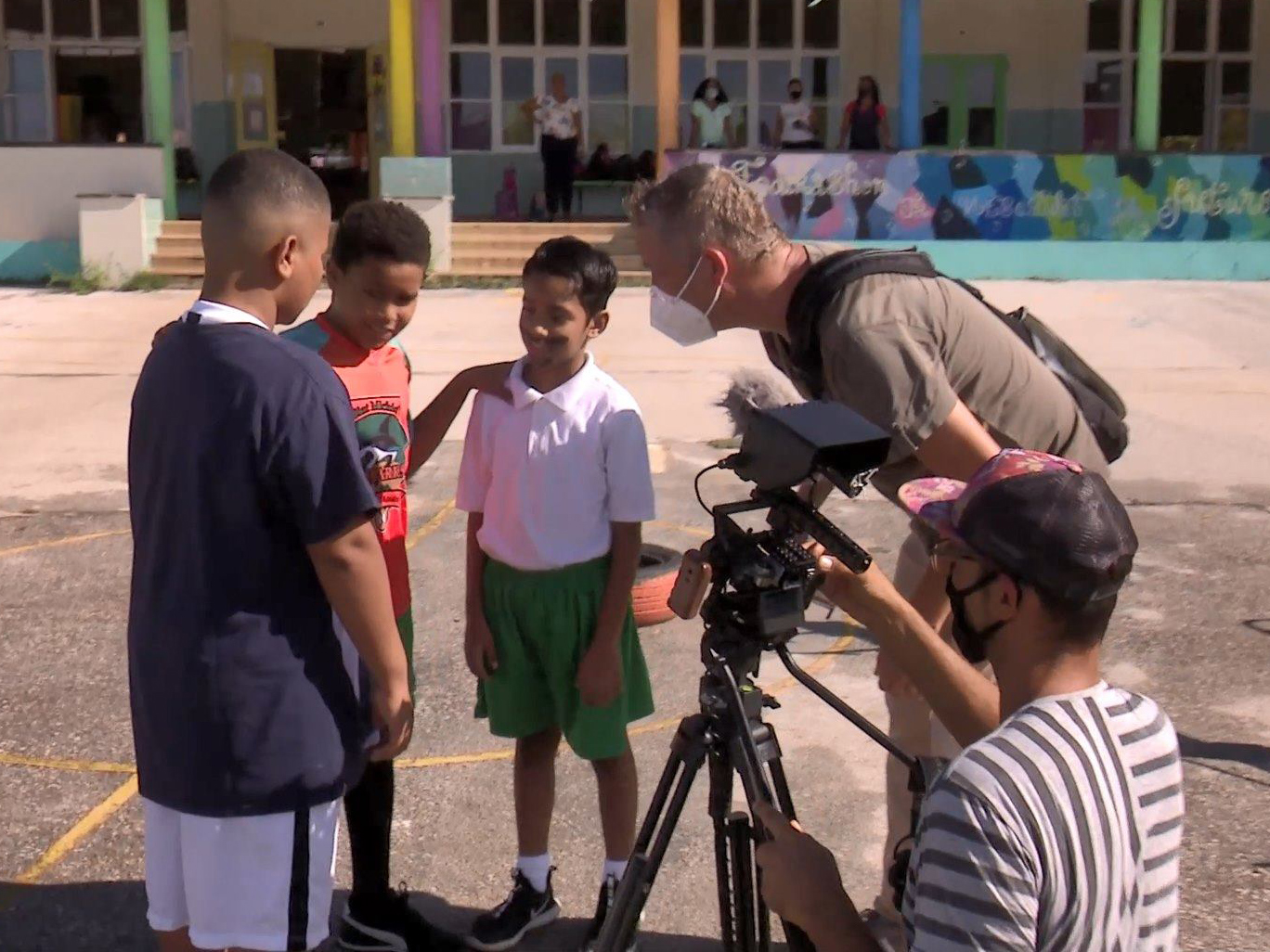 Children's Rights Film Festival Caribbean
UNICEF has chosen a school on Curacao as the winner of its Children's Rights Film Festival. The virtual prize was awarded on November 21, 2020 by Lisette Welles who represented UNICEF Dutch Caribbean for this festival. The organization that stands up for the rights of citizens in the world organized this event to make children aware of their rights.
Pupils from grades 6, 7 and 8 from primary education were asked to produce a film focusing on the subject of children's rights. The pupils themselves participate in the film that is shown on the festival's YouTube channel. The children were guided by Film coaches who made a storyline for a film based on drawings. The 'children's rights film festival' is a project by @hollywoodindeklas and @unicefnederland, and is intended to teach children about children's rights in a creative and accessible way.