Wine lovers and those curious to wine will surely enjoy this fun experience full of variety!
A warm welcome to Punda is what you can expect and an opportunity to see the city in a different light. CuraLink Event Report joined the first Punda Wine & Shop Walk, according to the Downtown Management Organization, one of many more to come! Starting out as a monthly event, it might even have the potential to become a weekly activity.
After meeting up at the central starting point, the lovely ladies of the "I love Punda"-team took us on a journey through town to the first of 5 stops. The walks in between stops are short, the tour starts at sunset and it's mesmerizing to see the inner city transition to night. Walking along the alleys during Punda Vibes, with a wine in your hand, cozy lights above your head and music echoing in the streets, gives the tour a vibrant yet relaxed atmosphere. It almost feels like a small get together and a tour in one: "together on exploration with good wines that spark honest connections!"
A team of wine specialists connected to Grapes & Peppers, the wine distributor providing the wines for the tour, come along on the walk to present the wines in their own special way. They even teach the basics of wine tasting and they passionately talk about each type of wine served. The variety they serve, from bubbles to white, red and even mixed into a cocktail, is a feast! To be clear it is not a wine tasting, where you spit out the wines, but you actually get to enjoy each drink to the max. Also for the foodies it's a delight as each of the 5 wines is paired perfectly with a surprising and delicious bite!
The backdrop of each tasting definitely adds to the experience.. when was the last time you enjoyed wine & food in a shopping store with strangers? Those "strangers", quickly become less strange when you meet them in this inspiring setting. No pushy sales attitude here, instead hear some interesting background stories and a bit of history. During the short introduction by the shop owner or staff it becomes clear that the passion for their product and Punda is what unites them and sets them apart. Each shop also has a little surprise in store! From a raffle to a gift or an exclusive offer. Punda truly is full of surprises!
Overall it was a one-of-a-kind experience, with good wines and in good company!
We also talked to some of the other participants, this is what they had to say:
Group of 4: "Great night! We entered stores that we never knew of and we made good use of the special offers. The wines were very tasteful, inquired where to get them after the tour"
2 lady friends: "We are big wine lovers and were delighted to discover some of these special wines. Enjoyed the variety of the entire evening!"
1 male and female who joined separately both said: "The tour is active yet relaxed! It's fun to see how wine loosens up and connects. The best part was meeting a lot of nice people, from the organization, to the store's staff and other participants!"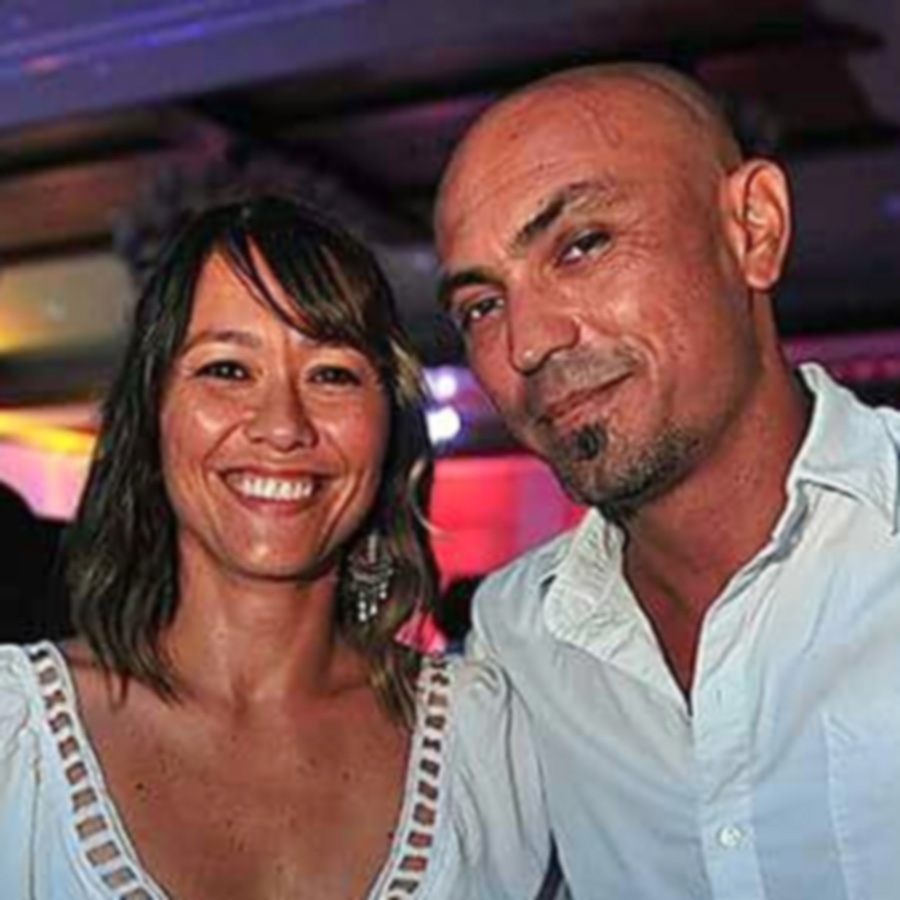 Report by Curalink Team
Curacao has a lot to offer when it comes to events and outdoor activities. Curalink is a growing platform where people can get informed and stay up to date. We love informing about what's happening on the island and share the experience with a story, images or we can even do a short recap video. On your request our team can come along to report about the event or activity you offer. If you want us to cover your event feel free to contact us.