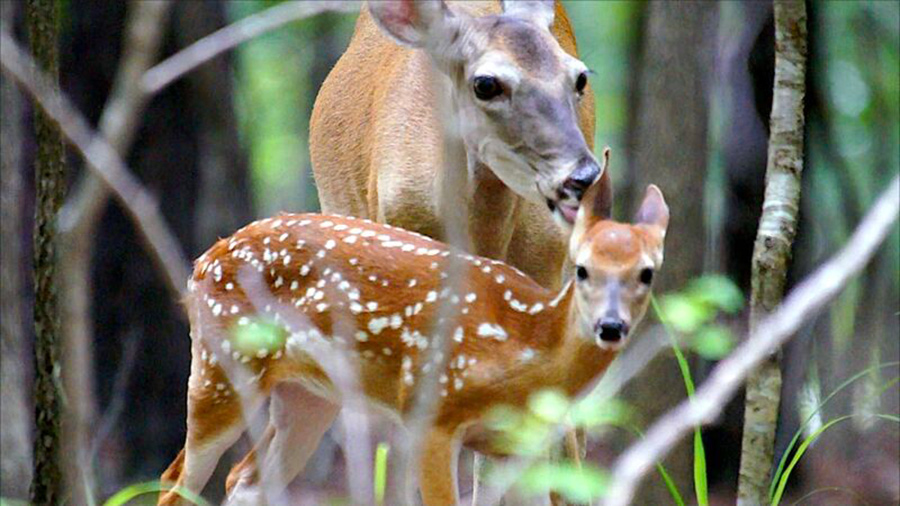 The producers behind WOW The Nature Film will create 6 documentaries filmed on the islands of the Dutch Caribbean between 2023 and 2026. The films are about the relationship between people and nature on the islands Curacao, Aruba, Bonaire, Sint Martin Saba and Sint Eustatius. The final films will be distributed via streaming services such as Netflix and Amazon.
The producers aim to show people the island's natural beauty as well as the dangers it faces from both human and animal activity. Natures adaptability will be shown and we also get to see how the various elements work together on the island. The goal is to increase public knowledge of the diversity and magnificence of the islands' natural world as well as the significance of its preservation. By highlighting the splendor, fragility, and tenacity of nature the producers hope to create a virtual bridge between the islands.
Many local animals will be filmed up close. An indigenous subspecies of the white-tailed deer is the Curaçao white-tailed deer. We get to follow the Curaçao white-tailed deer and learn about its secret existence. This mammal has genetically evolved and adapted to the local environment through time to the point that it is unique to the island. Only a few members of this rare species are thought to still exist in Curaçao. Although the lack of natural predators benefits the deer, dry spells and habitat degradation pose the biggest dangers to their existence.
The organization behind the films want to inspire and ask members of our community to participate. You can connect with them and be part of real change!