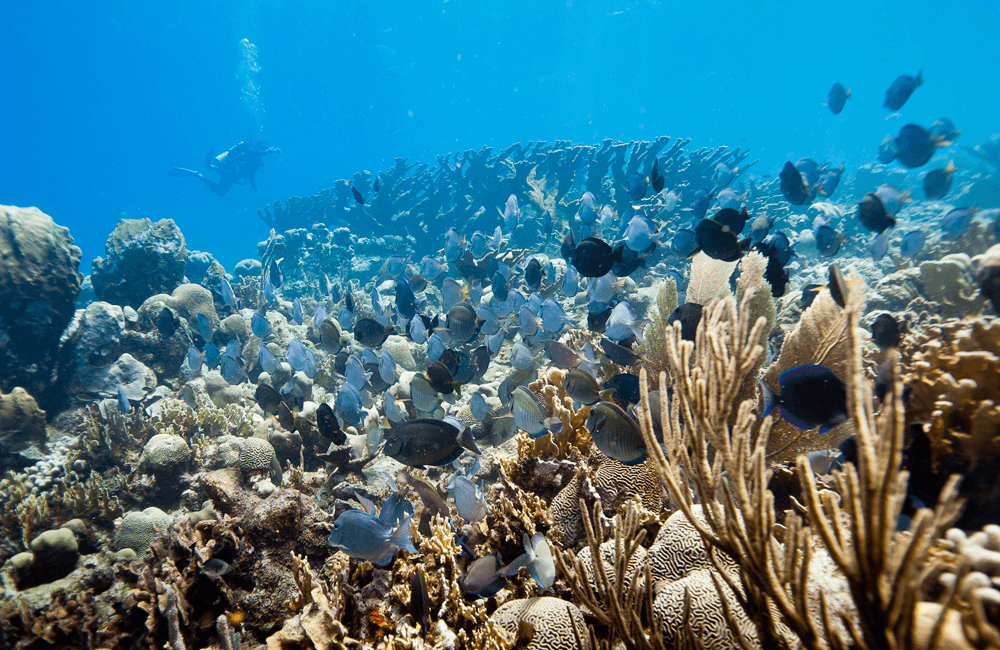 Carmabi receives funds for research
The Carmabi Research Institute, which focuses on studies in the maritime field, has received a subsidy through the NWO program of 7,5 million guilders. CARMABI, originally short for the Caribbean Marine Biological Institute was founded in 1955 and has remained the largest field station in the Southern Caribbean dedicated to facilitate ecological research. The studies that are being funded wil focus on the influence of environmental pollution on the coral reefs within the Caribbean. The effects of pollution are analyzed and how the pollution ends up in the sea.
The Dutch Ministry of Education, Culture and Science (OCW) in the Netherlands is subsidizing a lot of additional research in the Caribbean with the goal of preserving the reefs. In collaboration with the University of Amsterdam the effect of substances and the degradation coral reefs will be studied. The data obtained is fed into computer models for further analysis and educational purposes. In addition, the information released from investigations can also serve to support decision-making within the government.