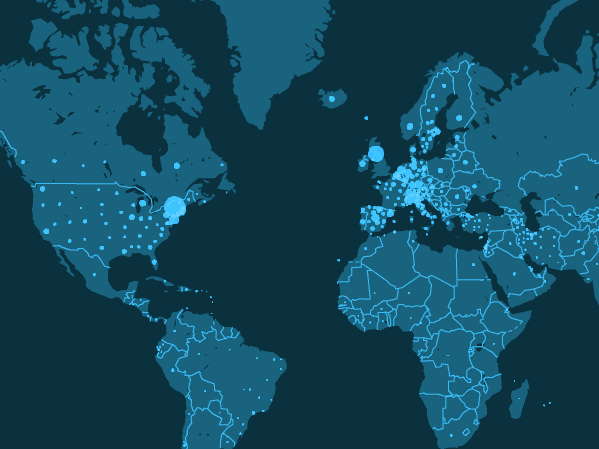 Government officials have decided to continue the lockdown for another two weeks. At the end of this week, a new meeting will be held on the possible relaxation of this measure against the corona epidemic.
There are now officially 14 corona infection cases registered on the island. It has been a week since the last infected person was tested positively.
during the measures, people may only go out on the street to shop for groceries on certain days according to their license plate number. For other matters that they want to arrange, they must request a written exemption.
Find more about stats here: news.google.com/covid19/