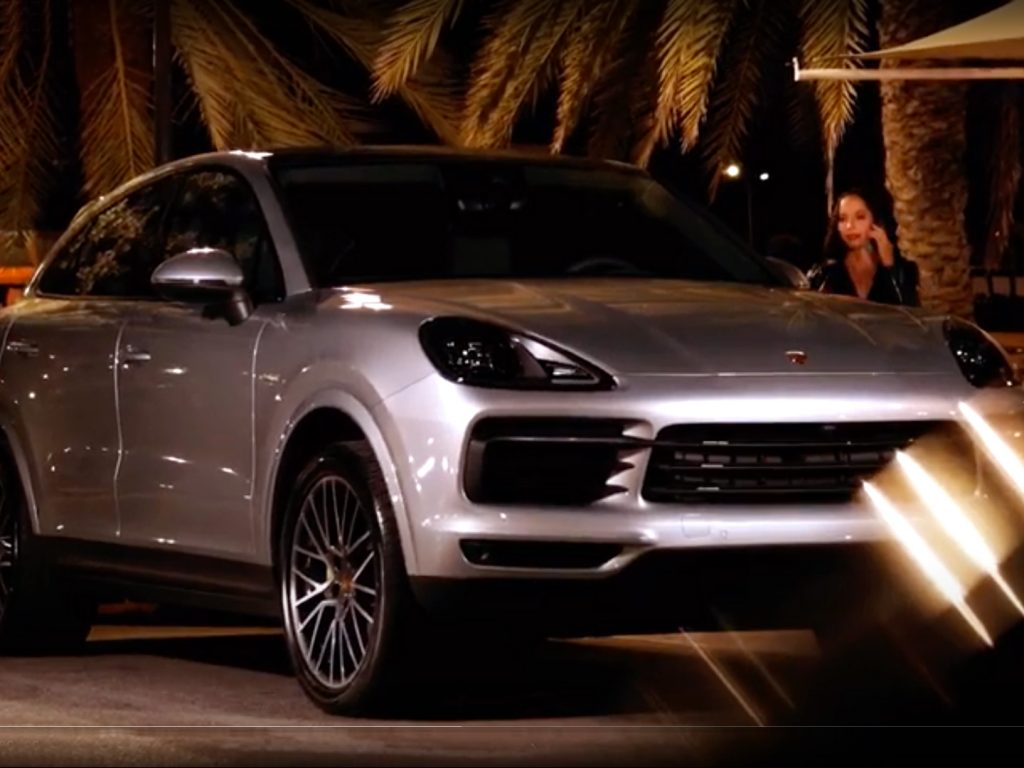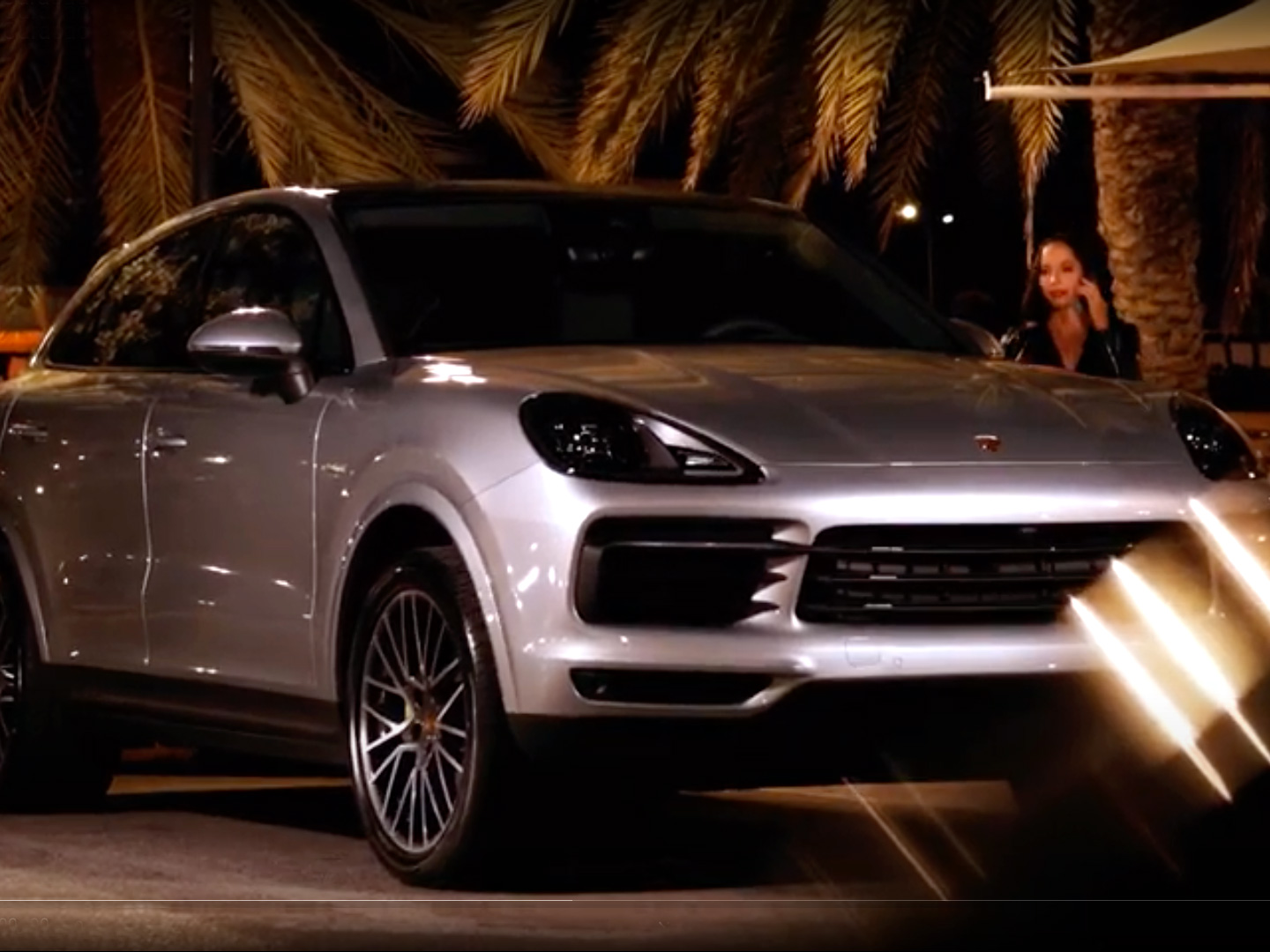 Porche is Back Commercial
The international video production company Herons Caribbean has recorded a video commercially on Curacao with local actors. The reactions on the island are very positive. It's a modern video that is based on spy movies. The starting point of the production company was "Create an art piece for the island of Curaçao". And according to many, that has succeeded. The Official Porche dealer on Curacao wanted to draw attention to their new website by releasing this commercial.
The recordings were scheduled after sunset to create a mysterious atmosphere. With the help of the police, several roads have been temporarily blocked in order to show the car from different angles in high gear. A team of more than 30 people was directly involved in the shooting. You can take a behind the scenes look via this facebook link. You can view the final production on the new Porche Center Curacao website.